Som práve na konferencii v Kodani a je to riadna masovka: vyše 5500 účastníkov zo 165 krajín sveta. Zatiaľ je to veľa nadýchaných slov, ale málo konkrétností, tak dúfam, že príde aj na tie.

Otvorenie a panelová diskusia: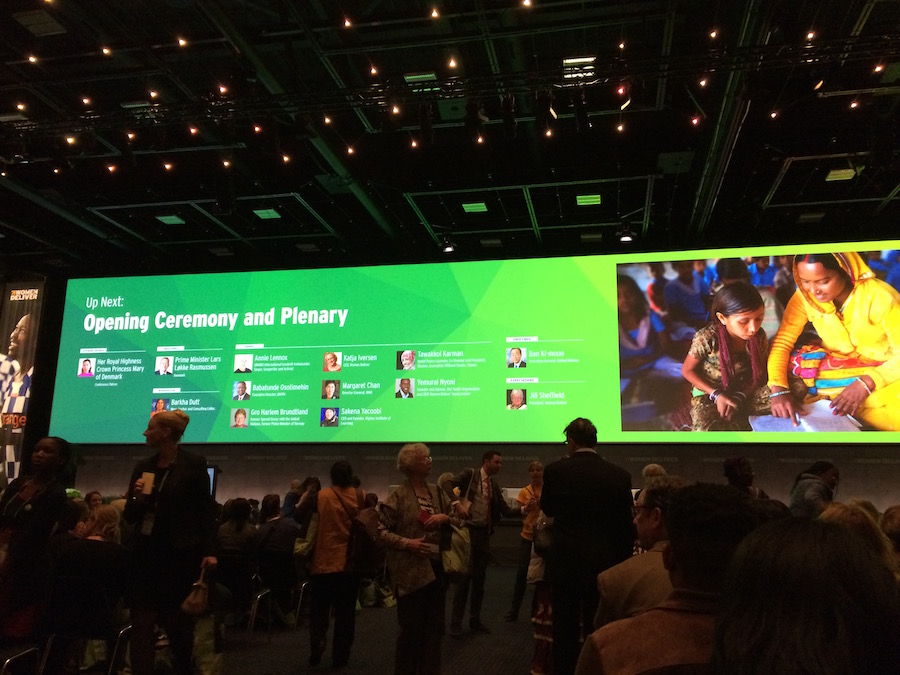 Dánska princezná: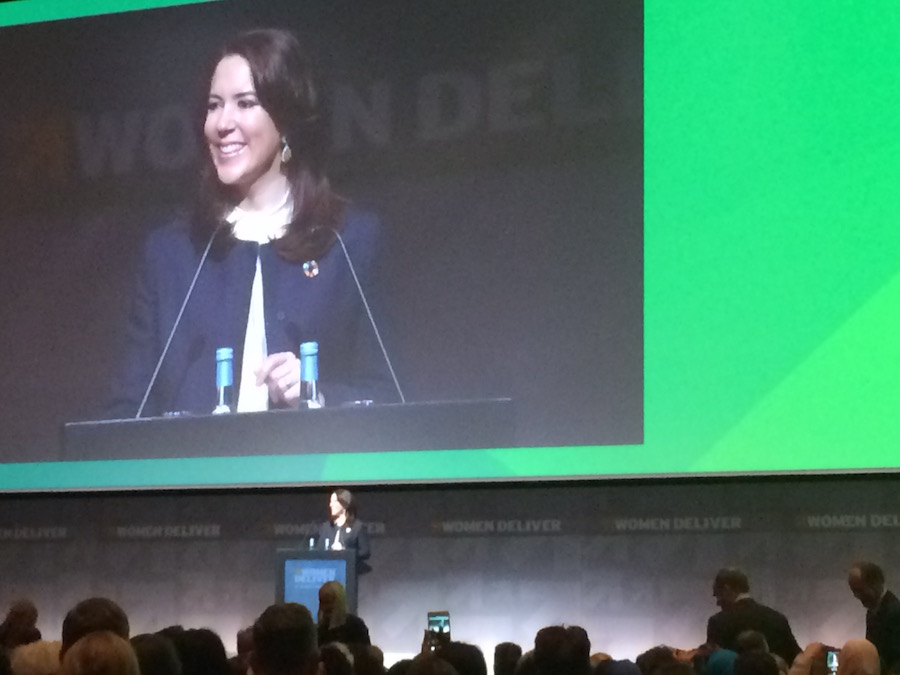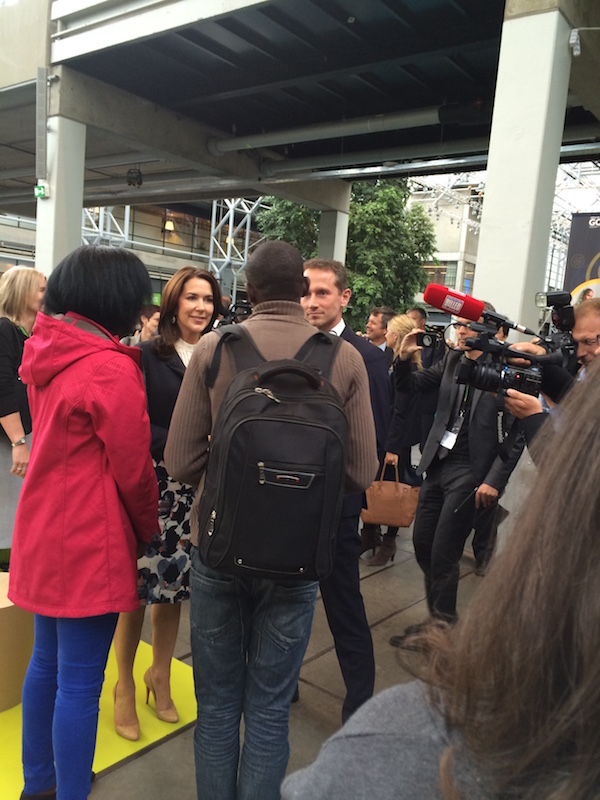 Barkha Dutt: It's foolish to pretend that we live in a post-feminist world:
Margaret Chan (WHO):
Annie Lennox v tričku HIV positive: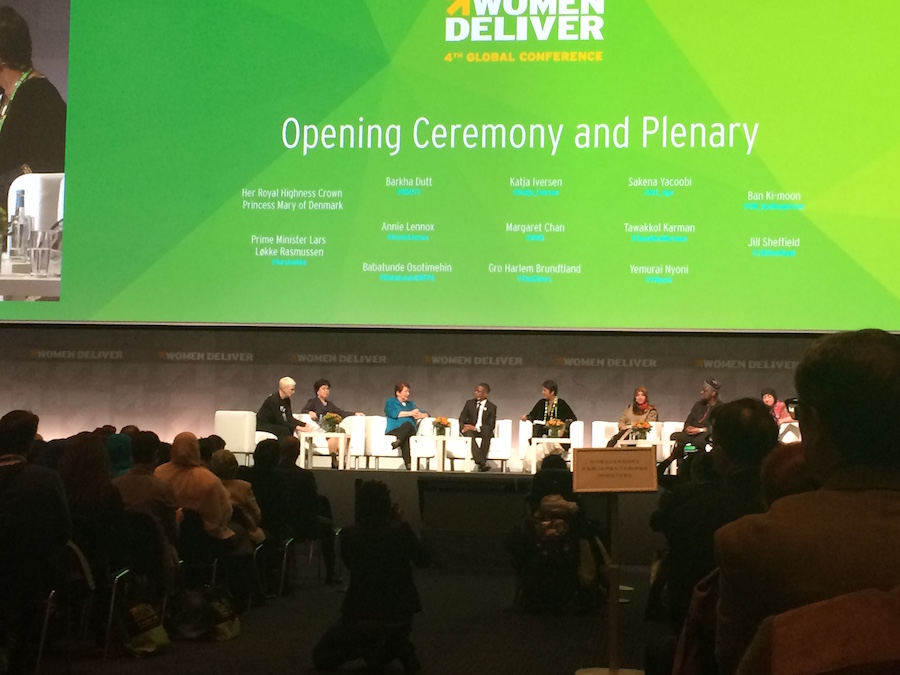 A ešte jedna fotka z dnešného rána: Toto je druhýkrát, čo som v Kodani a opäť mám okno od podlahy po strop.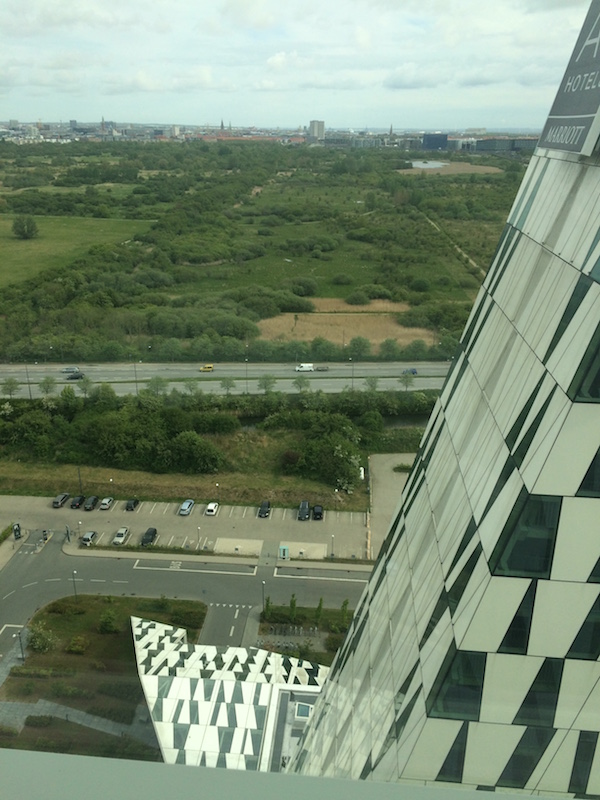 Večer som bola na návšteve a tam tiež dve steny presklené. A záclony vôbec nikde… Také iné…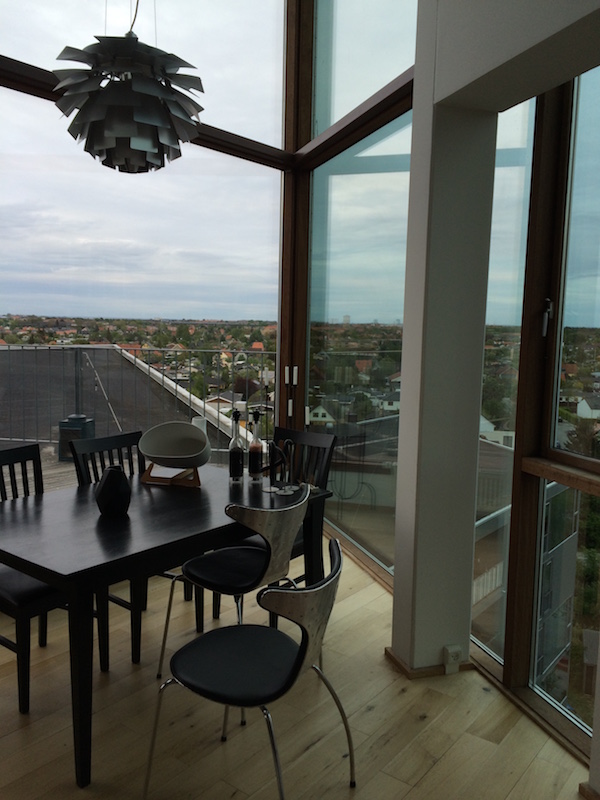 Som zvedavá na zajtra.