It all starts in the forest. Cork oaks are harvested every nine years, once they reach maturity. It doesn't harm the tree, and the cork bark regrows. Most cork forests are in Portugal and Spain.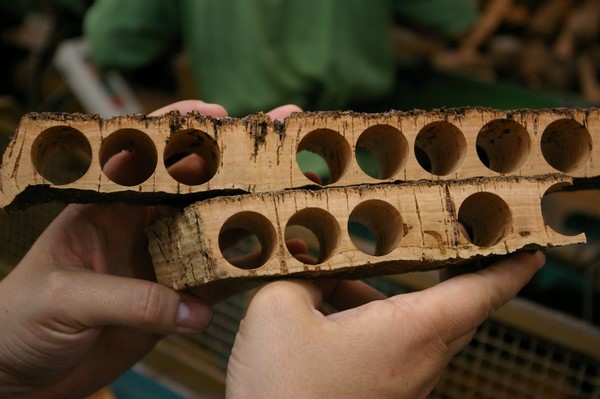 kritika vs hejterstvo – kde sú hranice?
Čilský chlapec kreslí obrázky, ktoré vyskakujú z papiera a Ruská umelkyňa vyrába zaujímavé obrazy zo slamy
Obrátená škola. Stojí na nohách alebo na hlave? a ešte niečo o tom ako Khan Academy mení vzdelávanie
That you will do things for your children (ask favors, risk embarrassment) that you would never do for yourself.
…
That a teenager is like something out of a horror movie — their real self is somewhere within that new and scary shell, and the trick is to keep talking to the person you know is in there. They will hear you. It just might take a few years before they acknowledge that they've heard.