100 rokov, 94 kníh – zaujímavé už len porovnanie posledných 20 a prvých 20 rokov
For this blog I plan, among other things, to read and review every novel to reach the number one spot on Publishers Weekly annual bestsellers list, starting in 1913.  Beyond just a book review, I'm going to provide some information on the authors and the time at which these books were written in an attempt to figure out just what made these particular books popular at that particular time. I decided to undertake this endeavor as a mission to read books I never would have otherwise read, discover authors who have been lost to obscurity, and to see how what's popular has changed over the last one hundred years
It never ceases to amaze us, but the most common question Rolf and I got after our winter-over, when we spent 15 months on the Antarctic Peninsula, nine of which were in total solitude, was: Why didn't you two kill each other?
úplne vykuchaný biely dom (1950)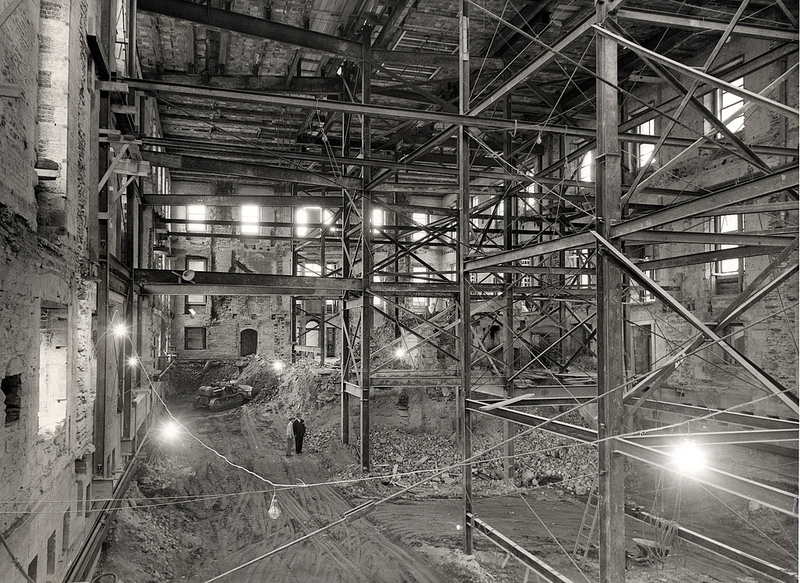 každý deň nová maľba v Petriho miske
Danny called me that day, frantic. "I found a baby!" he shouted. "I called 911, but I don't think they believed me. No one's coming. I don't want to leave the baby alone…" Three months later, Danny appeared in family court to give an account of finding the baby. Suddenly, the judge asked, "Would you be interested in adopting this baby?" The question stunned everyone in the courtroom, everyone except for Danny, who answered, simply, "Yes."
Project Euler is a series of challenging mathematical/computer programming problems that will require more than just mathematical insights to solve. Although mathematics will help you arrive at elegant and efficient methods, the use of a computer and programming skills will be required to solve most problems. The motivation for starting Project Euler, and its continuation, is to provide a platform for the inquiring mind to delve into unfamiliar areas and learn new concepts in a fun and recreational context.
Late in life, Beethoven got his hands on a metronome, went back into his symphonies, and marked them with tempos that are shockingly fast — so fast, in fact, that most conductors simply refuse to play them as marked.