Zase za mi raz smiali, že idem na výlet a nie na konferenciu. Minule to bola ICNAAM v Grécku, tentokrát Discrete Simulations of Fluid Dynamics v Škótsku. Konferencia sa konala v Royal Society of Edinburgh (budovu a eventy v nej manažuje Slovenka, ktorá si mňa a kolegu aj vyhľadala a porozprávala nám všeličo – od toho ako behá Spartan preteky po to, kam máme ísť cez víkend na výlet – príjemné stretnutie). Schodisko skoro ako v Hogwarts, len škoda, že na obrazoch (na každom jednom, vrátane hál, čitárne, no proste všade) samí chlapi.

Slávnostnú večeru sme mali v knižnici. Miestni PhD študenti zhodnotili, že hlavným účelom tejto budovy je navodzovať veľkolepú atmosféru, lebo doteraz v nej boli iba na niekoľkých skúškach.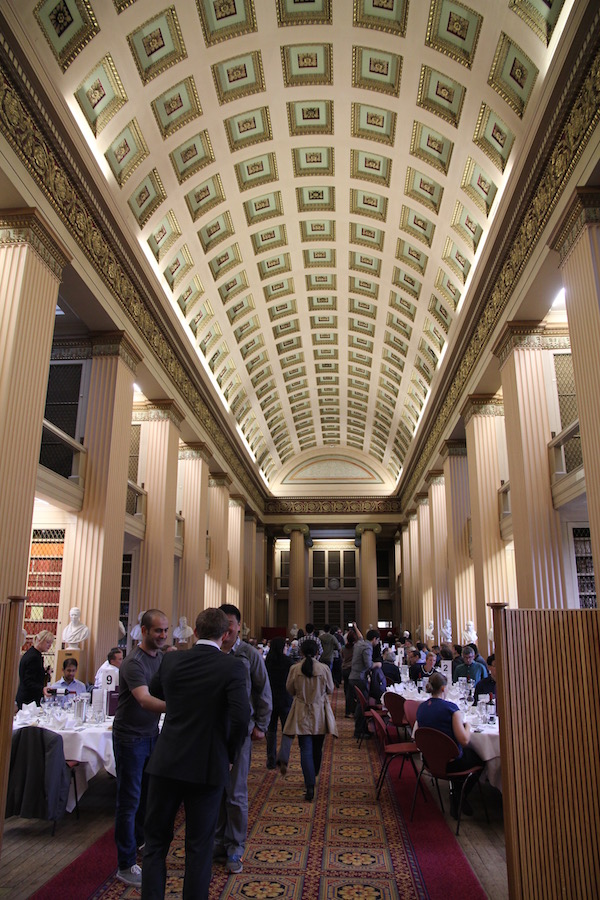 A Edinburgh? Bývať by som tam nechcela (často sychravé počasie, netesniace okná, v lete dlho svetlo, v zime skoro tma, nemožné vodovodné kohútiky, v kuse sa ma niekto pokúšal zraziť, zo smeru, z ktorého som to nečakala),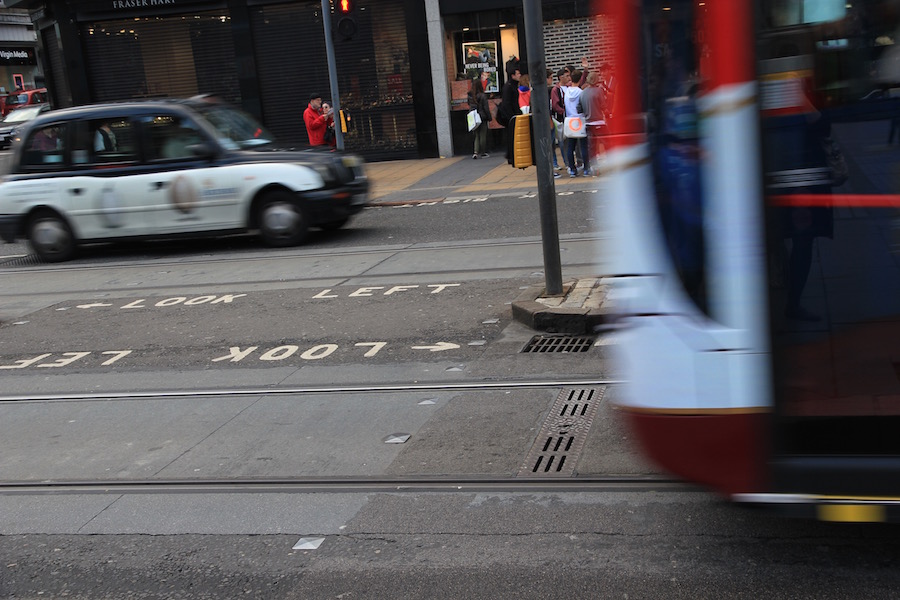 ale na návšetevu výborné mesto. Kochala som pohľadmi na značne väčšiu koncentráciu úžasných farieb vlasov, než aká sa bežne vyskytuje: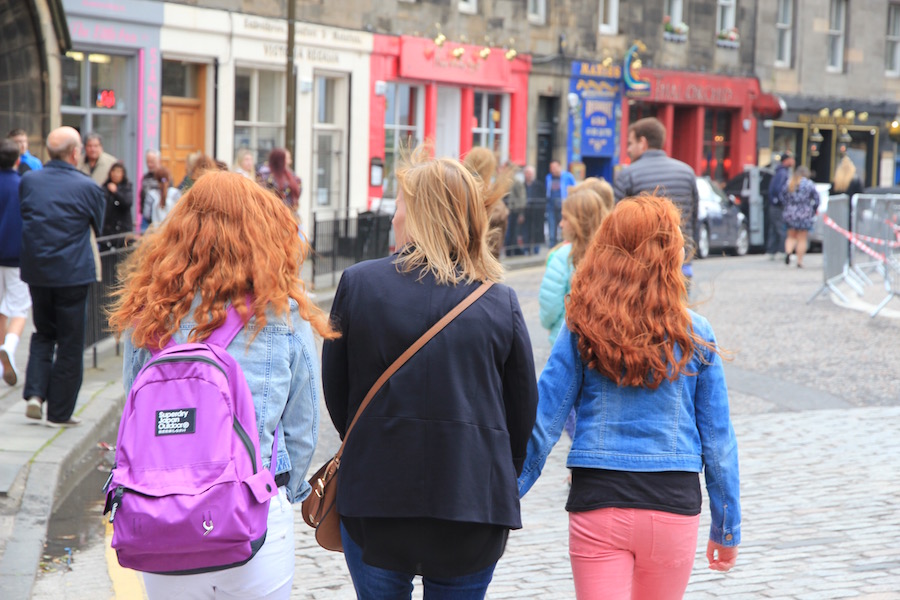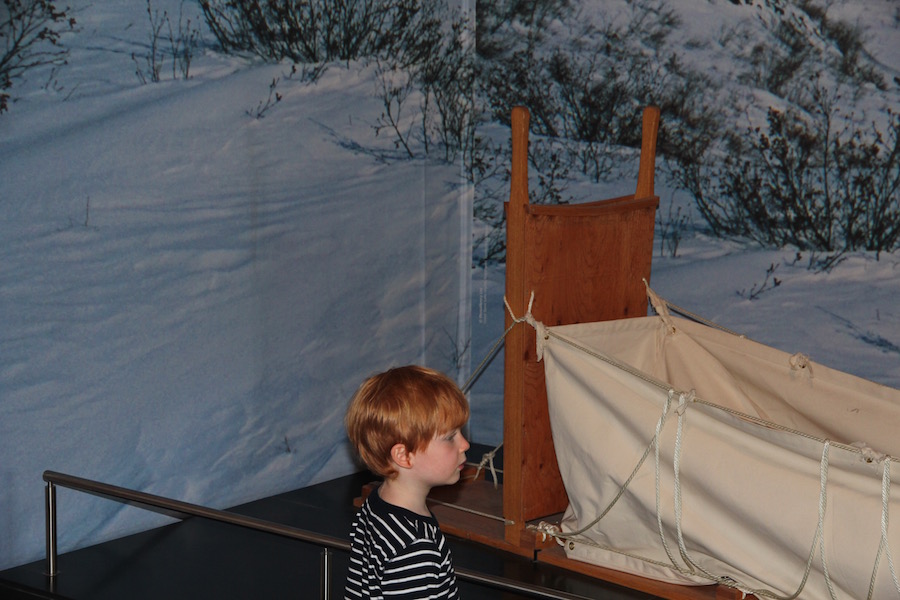 Pôvodne som si myslela, že odídem s károvanou tartanovou sukňou. Nakoniec som si to síce rozmyslela, ale Škótov s kiltami aj kilty bez Škótov som si veľmi pozorne obzerala: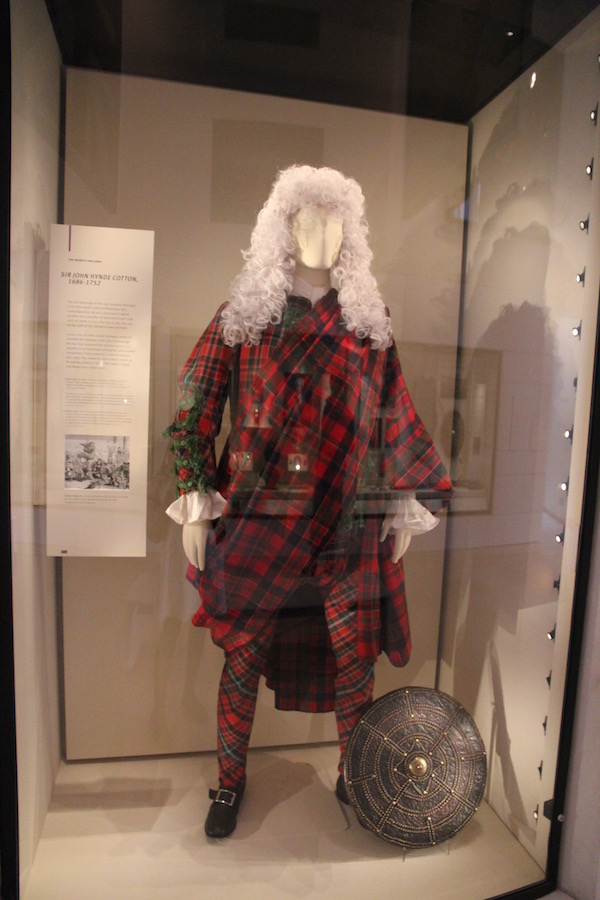 V súvislosti s tkaním tartanu ma fascinovalo, že diernymi štítkami sa "programovalo" už o kus skôr, než si väčšina ľudí myslí: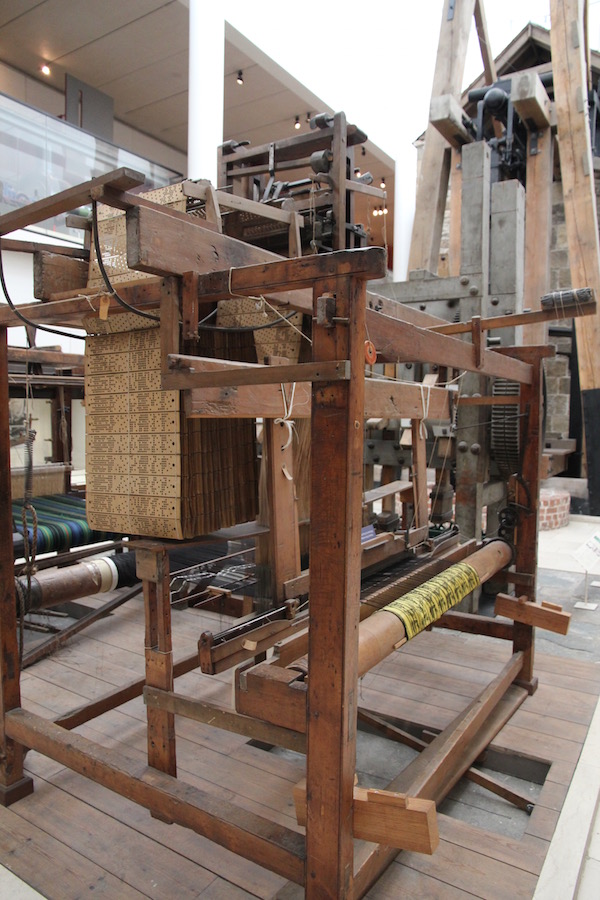 Pohľad z kopca v meste na hrad a dočasný štadión, na ktorom beží celý august tradičná Royal Military Tatoo, (lístky na rok dopredu vypredané).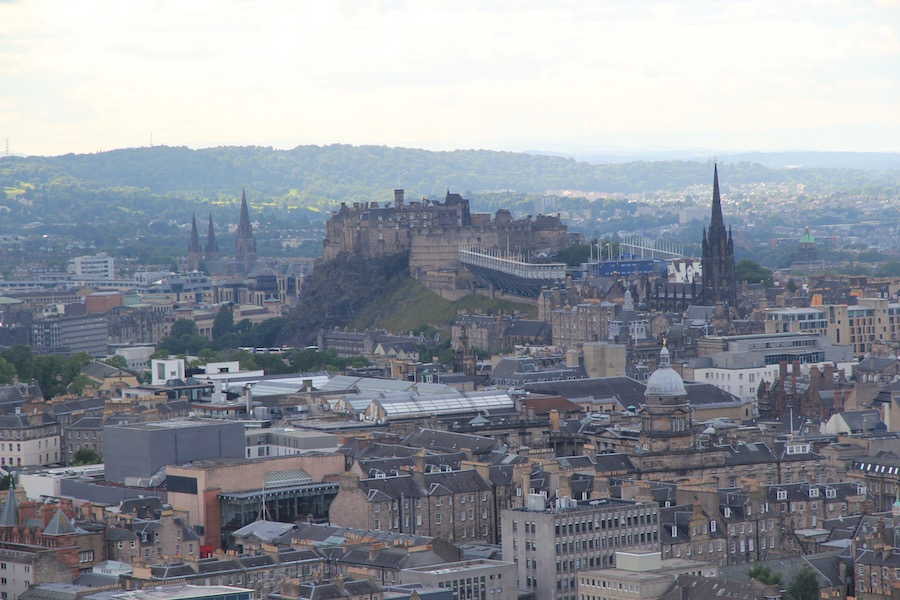 Toto sú útesy na tom kopci. My sme bývali tesne pod ním.
Okrem toho, že celé mesto pôsobilo veľmi harrypotterovsky, našli sme aj kaviareň, kde to vraj všetko začalo: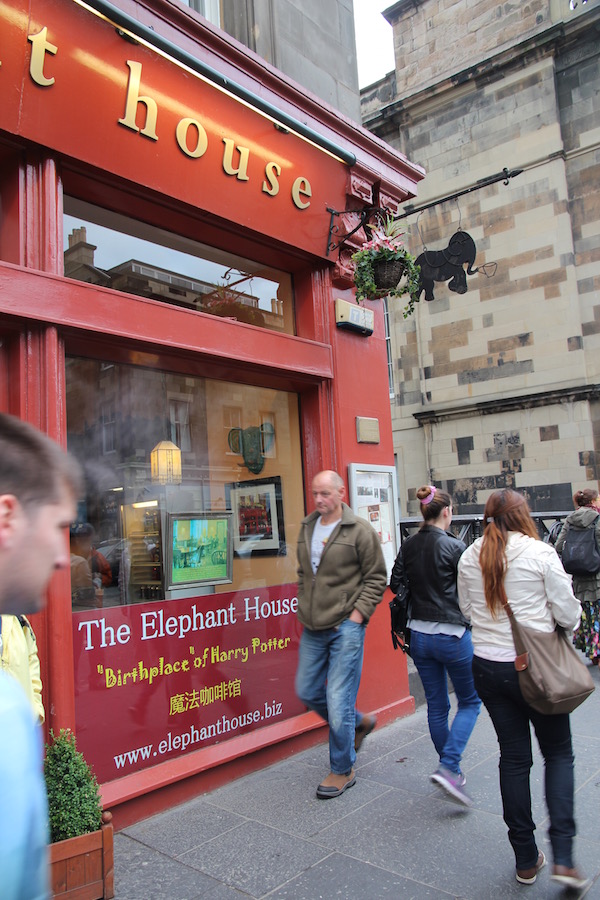 a po veľmi rušnom konferenčnom týždni sme si našli aj čas na výlet mimo mesta (fotky tu) – na zámok Stirling (overrated), Loch Lomond (krásne zelené miesto) a Glengoyne distillery (neplánované, ale neočakávane príjemné).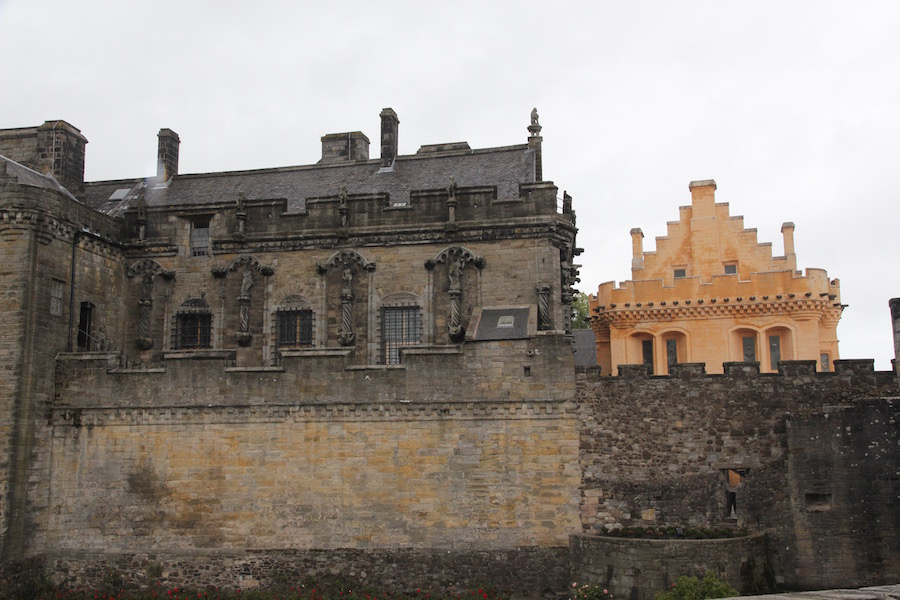 Jediné, čo tomu chýbalo, bolo viac času, aby som mohla navštíviť aj Highlands. Ešte sa budem musieť vrátiť…