Malá konferencia o červených krvinkách, na ktorej budú všetci tí, ktorých články čítam, keď robím simulácie. V Paríži. Tak tam bolo treba ísť.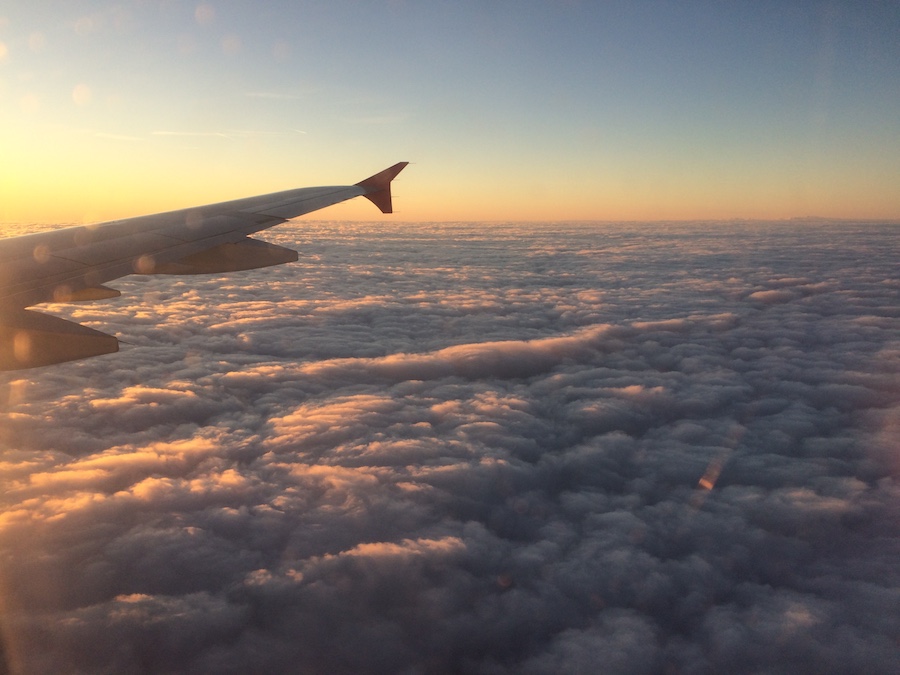 Prednášky boli v Inštitúte Henriho Poincaré. Pre tých, ktorí ho nepoznajú, bol to matematik, ktorý okrem iného vyslovil známu Poincaré conjecture, ktorá ešte donedávna odlávala a až Perelmanovi sa podarilo nad ňou vyhrať. Okrem toho sa zaoberal chaotickými systémami, mojou srdcovkou spred pár rokov, a kopou iných zaujímavostí.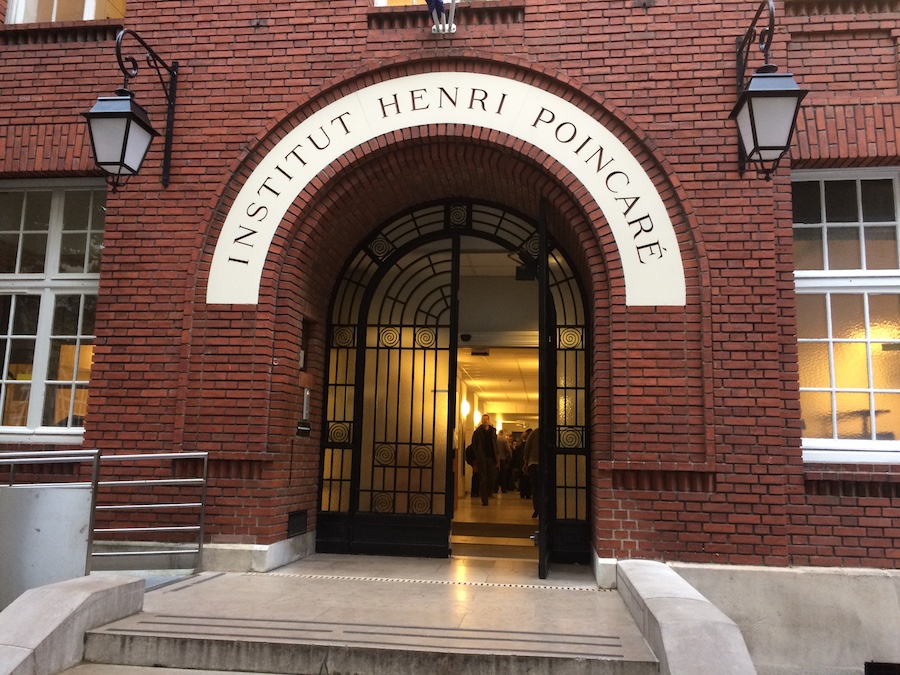 A vnútri to bolo obvešané plagátmi žien matematičiek. Žijúcich. Aj tehotných.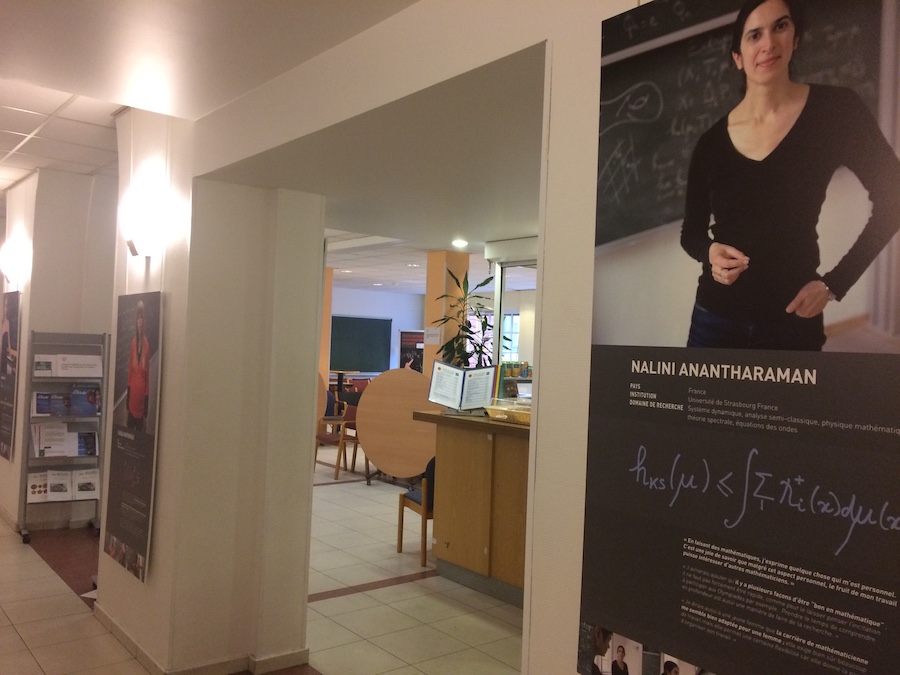 Dnes poobede tam mal mať populárno-náučnú prednášku Timothy Growers, na ktorú by som určite išla, keby som už v tom čase nesedela v lietadle domov. Tak ale za posledné tri dni som si prednášok vypočula dosť. Veľa z nich bolo pre mňa zaujímavých a inšpiratívnych, s kopou ľudí sa dalo porozprávať o tom, čo robíme. Konečne konferencia, kde je naša téma hlavnou témou a nie okrajovou aplikáciou (doteraz takmer vždy).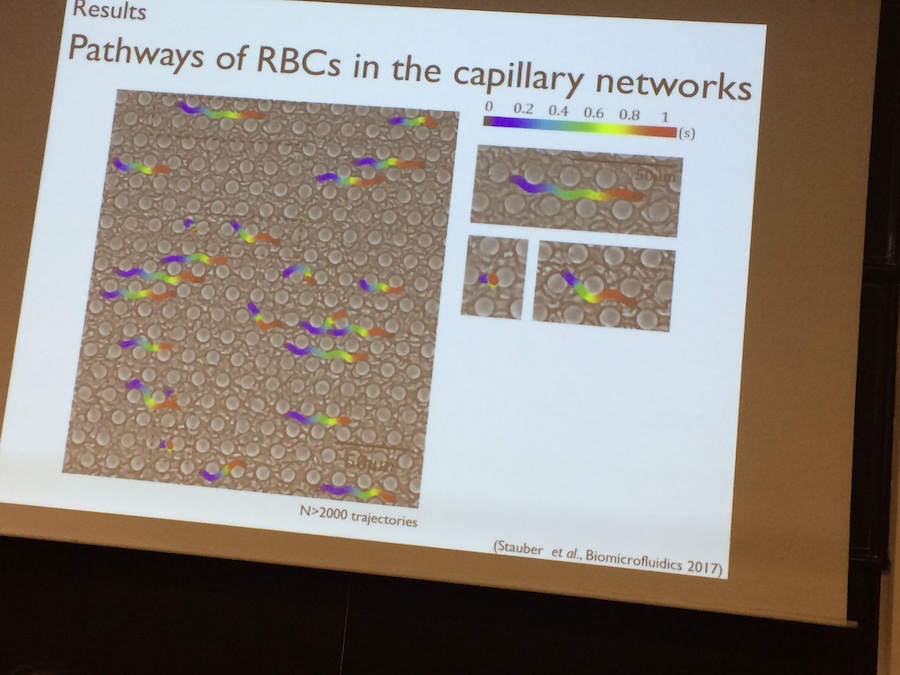 Usedená po celom dni, som sa po večeroch túlala. Najprv samozrejme Eiffelova veža. Po schodoch.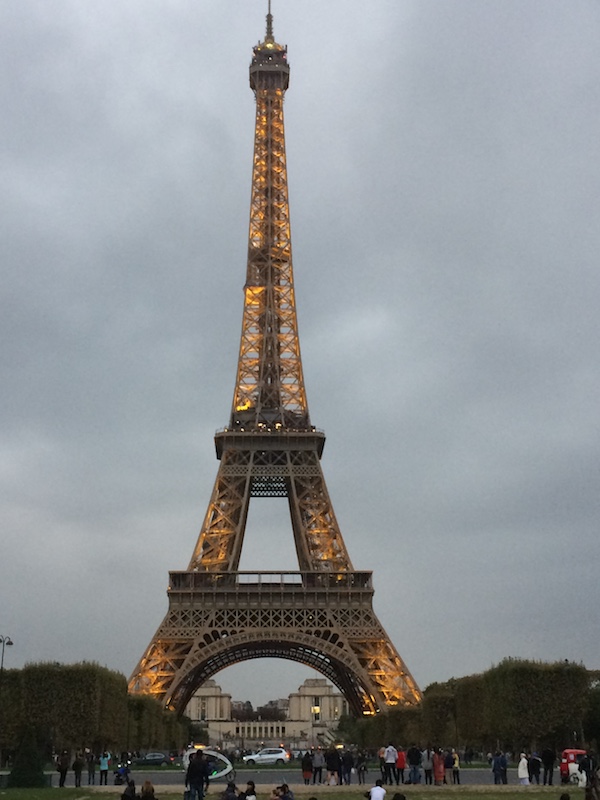 Fotky nie sú veľmi dobré, lebo som mala so sebou len telefón a nie veľký foťák 🙁 a ten v šere a potme odmieta spolupracovať.

Pohľad hore

A ešte pri odchode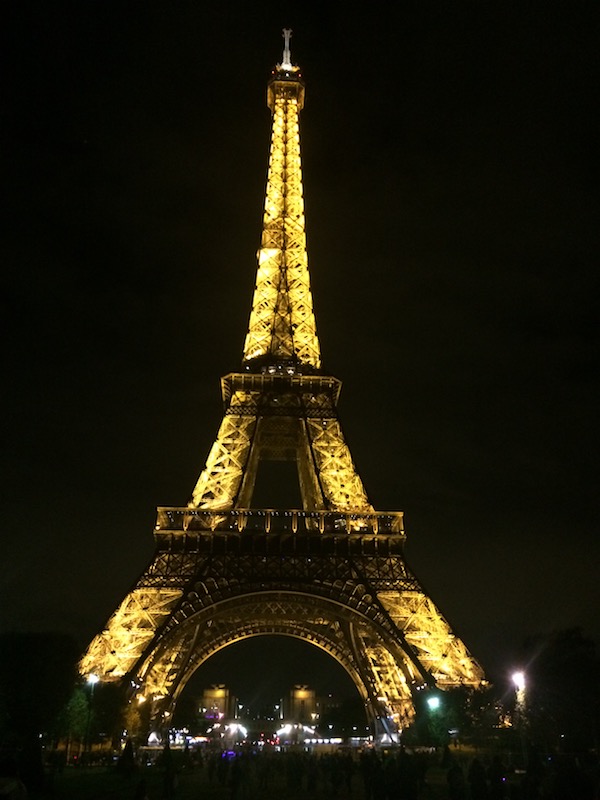 Okrem toho aspoň zvonku Pantheon, Notre-Dame, Pont Neuf, Louvre…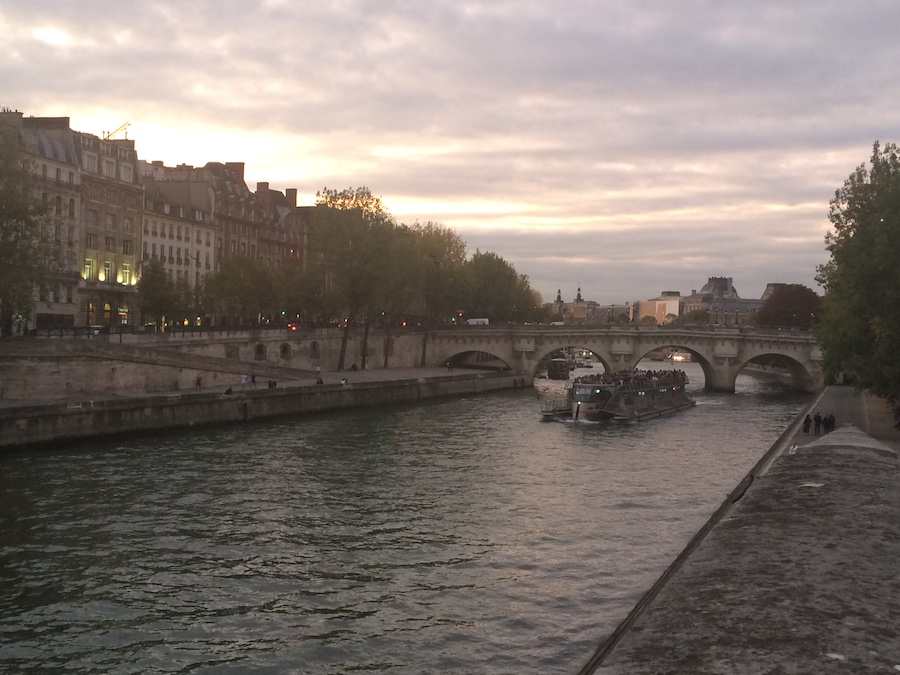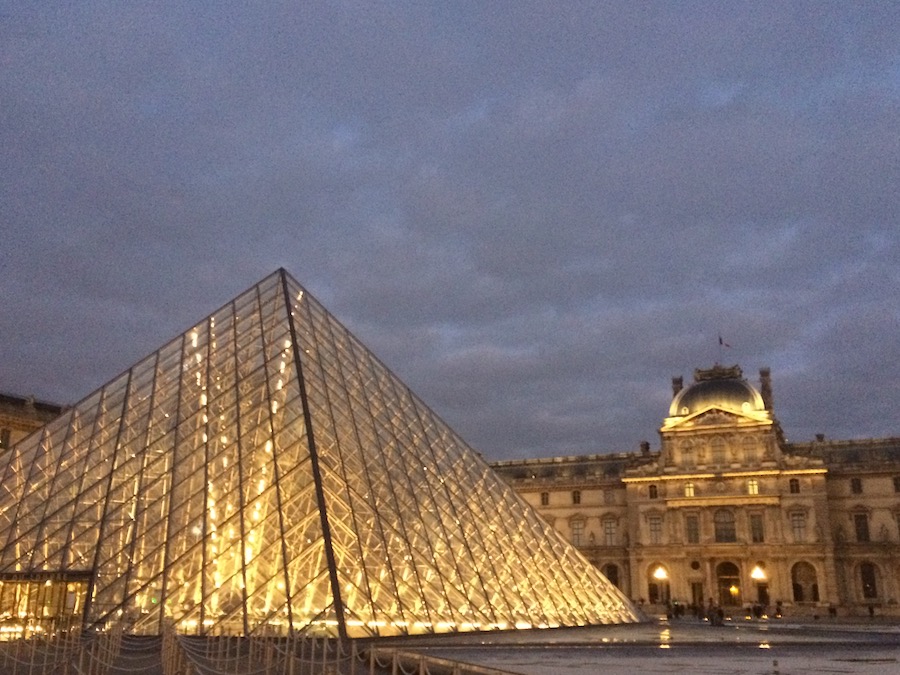 Keď prídem niekedy aj s Mišom, tak snáď bude čas ísť aj dovnútra.
Hotelovú izbu som mala fascinujúcu. Priamo v Latin Quarter, kúsok od Inštitútu, ale úplne staromódnu a s takou malinkou kúpeľňou, že pri používaní záchoda bolo treba mať otvorené dvere, lebo inak by sa mi doňho nezmestili nohy. Na prespatie ok.
Jedlo… aj dobré aj menej dobré. Jeden konferenčný obed sa veľmi nevydaril. Ale oficiálna večera (tu) bola parádna (a vína bolo dosť). Okrem toho som si samozrejme nemohla nechať ujsť to, čoho v Žiline nemáme veľa.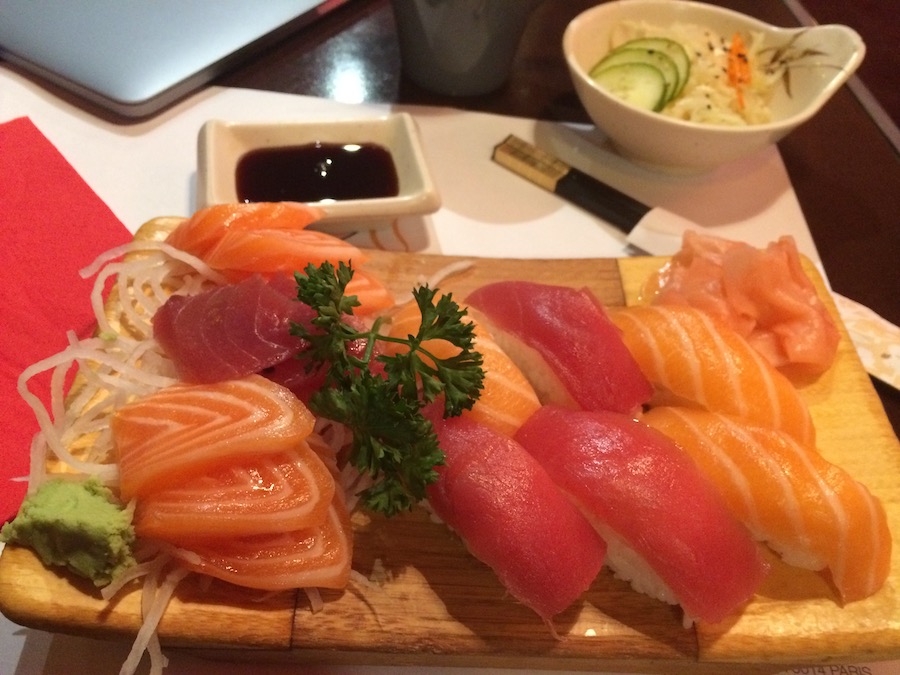 Za chvíľu dorazím domov a tým sa končí moja posledná pracovná cesta tohto roku. Ale takýchto konferencií na takýchto miestach by mohlo byť aj viac…