Keď sme sa spamätali z časového posunu, tak sme sa s deťmi dohodli, že ideme doháňať zameškanú lyžiarsku sezónu. (Mišo s nami nešiel, lebo po dvoch dňoch doma z Thajska zbalil zase letné veci odletel si to do Austrálie.)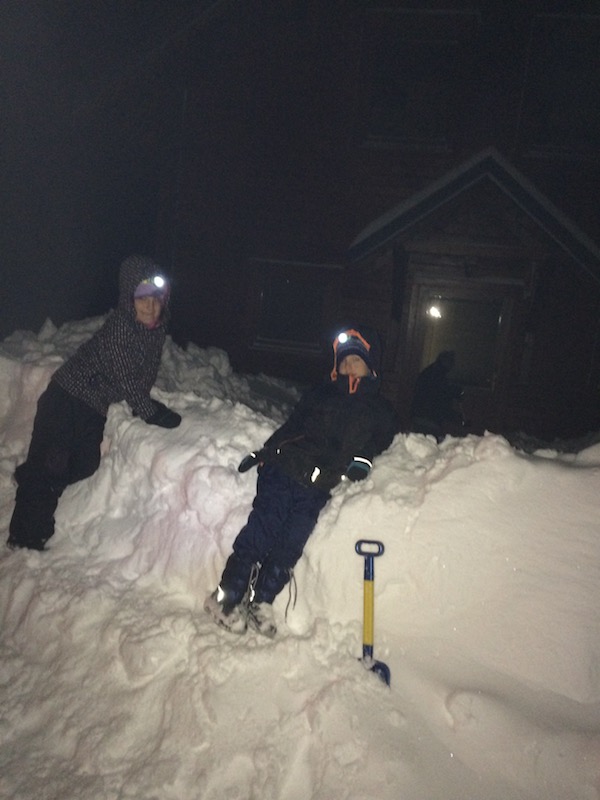 Snehu bolo toľko, že do chaty sme sa museli prekopať. Takže samozrejme na druhý deň sa to neobišlo bez bunkrov a váľania sa v ňom.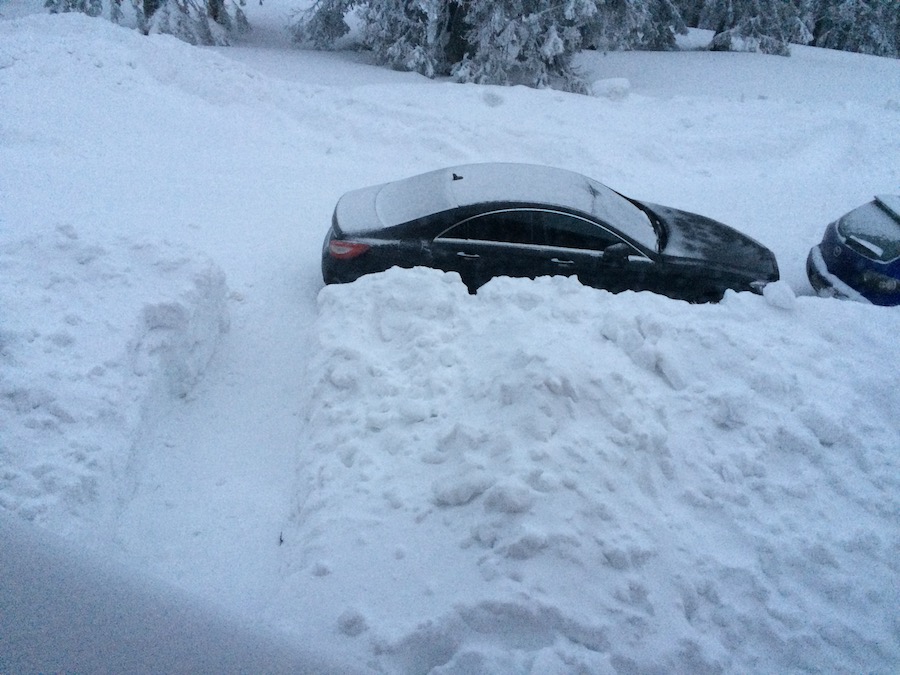 Z lyžovačky veľa fotiek nie je, lebo bola zima na pršteky, ale budeme musieť robiť nejakú dokumentáciu, lebo Kubo si dal ročníkový projekt o lyžovaní, tak nech má dáta.