Skoro tridsaťkrát. V piatok sme si zobrali s Mišom dovolenku, zaviezli deti do školy a prelyžovali celý deň na Grúni. Prialo nám šťastie a na obed začalo svietiť aj slniečko. Úplná paráda.
A v nedeľu sme zobrali deti na Veľkú Raču.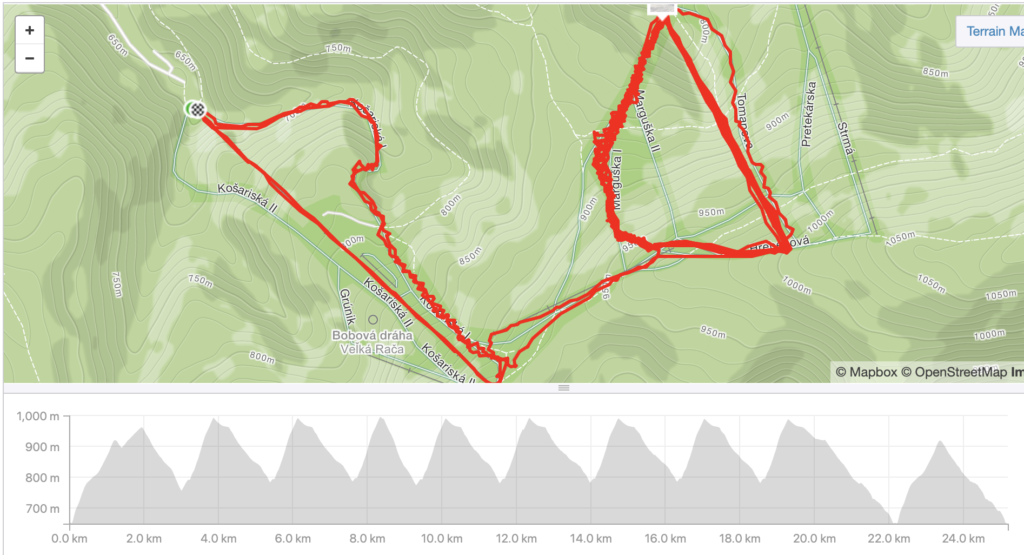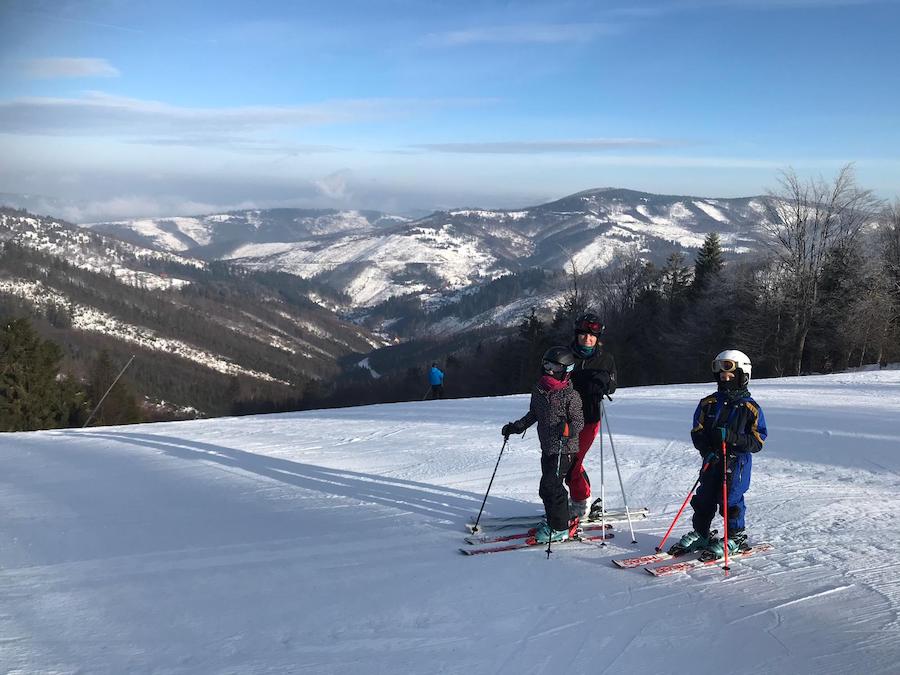 Kubo sa nám postaral o riadne vzrúšo, keď sa prvú jazdu spustil z polovice tohto kopca šusom. Išla som ho potom dolu pozbierať, odniesol si dnes ako suvenír z kopca oškretý nos, ale vôbec ho to neodradilo a púšťal si to veselo ďalej aj ďalšie jazdy, ale začínal už trochu nižšie.
A čo treba na obed po poriadnej lyžovačke? No predsa horúce chili a štrúdľu.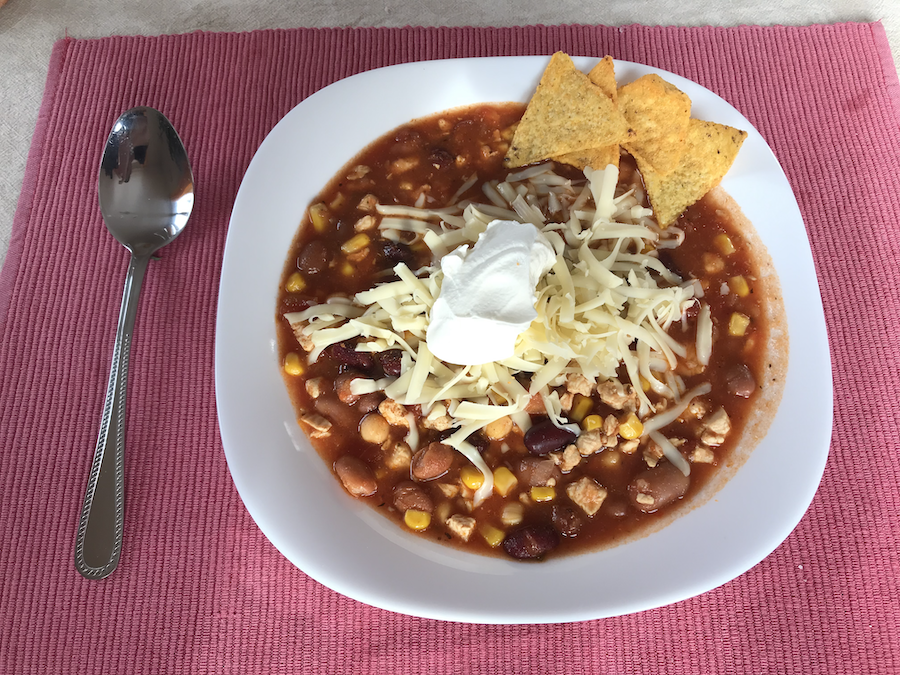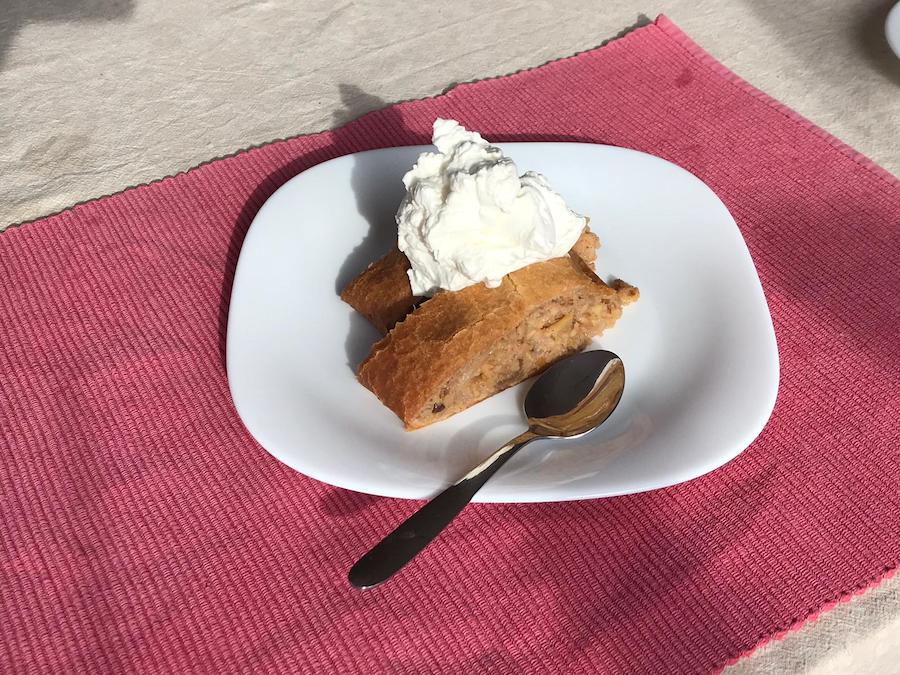 A ešte pár fotiek Kubka spred pár týždňov na Martinkách. Ako sa hovorí, when the going gets tough, the tough go skiing.