povinné čítanie na tento týždeň – takto to bolo
125 rokov zodpovednosti za špinavé prádlo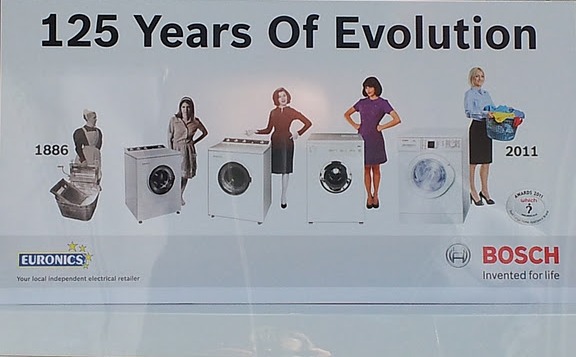 vedecké tetovania, ešte aj tu, niektoré sú ozaj dobré
mágia (od Mirečka):
toto je aj môj život (okrem tej kávy)
farmaceutická spoločnosť sťahuje antikoncepčné tabletky pre chybu vo výrobe – chvályhodné, ale vo vyhlásení píšu aj toto:
Výsledkom chyby je, že denná dávka týchto antikoncepčných tabletiek môže byť nesprávna a nechrániť ženy pred otehotnením. Táto chyba nepredstavuje žiadne okamžité zdravotné riziko.
Takže tehotenstvo (a pôrod, ktorému sa na jeho konci akosi nedá veľmi vyhnúť) nie je okamžité zdravotné riziko? A to, že sú ženy, ktoré berú antikoncepciu aj z iných dôvodov, ako je zabránenie tehotenstvu, na tých tiež nezáleží.
obrázky (od Mirečka)
ako štáty regulujú mená, ktoré môžu dať rodičia deťom
The Justice Department now seems to be saying that prison rape accounted for the majority of all rapes committed in the US in 2008, likely making the United States the first country in the history of the world to count more rapes for men than for women.