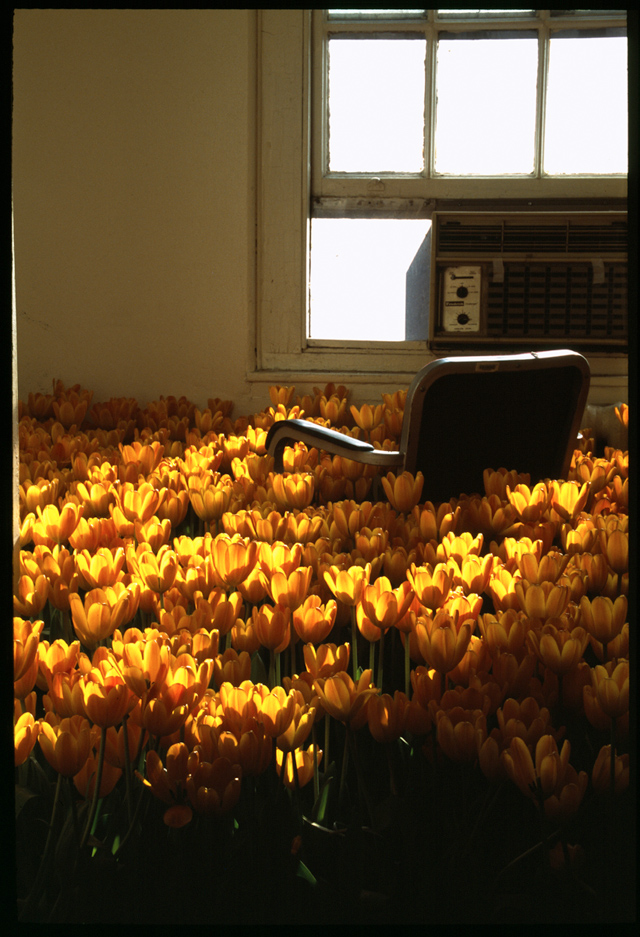 živé kvety v bývalom centre duševného zdravia
The way I see it, there's this whole revolution of data and technology and modeling going on right now, but only people with enough dough to pay for the quants are actually actively benefiting from the revolution. So people in finance, obviously, but also internet advertising companies. The problem with this, besides the lopsidedness of it all, is that the actual models being used are for the most part predatory rather than helpful to the average person.
Mauritania's endless sea of sand dunes hides an open secret: An estimated 10% to 20% of the population lives in slavery.
pohrajte sa s neurónmi (chce to asi skôr myš ako trackpad na laptope)
500 rokov ženských portrétov v západnom umení:
Zvláštne sa mi zdá, že okrem tých ku koncu, sú predchádzajúce istým spôsobom "rovnaké". Čiastočne je to asi výberom portrétov, aby vyšlo pekne prelínajúce sa video. Ale koľko z toho spadá do škatuľky "toto je tá krása, ktorá stojí za maľovanie"? Málo rôznorodosti – len toľko som chcela povedať.
10 dôvodov, prečo si zvyšok sveta myslí, že USA sú šiši (h/t Zuz)
dal by sa postaviť Lego model Death Star v správnej mierke k Lego panáčikom?
čo robiť, keď si budúci alebo súčasný zamestnávateľ vypýta užívateľské meno alebo prístupové heslo k vášmu facebook kontu?