kto to je? (ja som spoznala všetkých okrem tých posledných)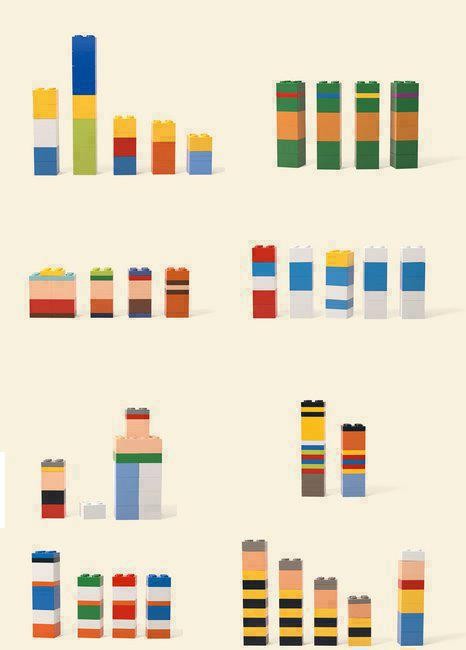 všetci sa správame iracionálne (video)
boj s hadom ako časť obhajoby dizertačnej práce
recenzia na film o tom, ako bol vynájdený vibrátor
Hysteria is quite enjoyable. I found it funny (generally), charming (usually), intelligent (mostly), and entertaining (often). But I wanted so much more than to just like it. I wanted to love it. I wanted to be shouting about it from the rooftops. I wanted to be stopping strangers on the street, grabbing them by the lapels, and pleading with them to run out and see it right this minute. It was a movie about the invention of the vibrator, for fuck's sake. I didn't want to leave the theater thinking, "Yeah, that was pretty good — but it could have been so much better."

And far too much of what was wanting from the film had to do with its treatment of the central topic — female orgasm.
parádne fotky – tie so slimákmi!
aké to je variť s deťmi vs variť bez detí
Among 35 major national publications, including The New York Times and The Wall Street Journal, men had 81 percent of the quotes in stories about abortion, the research group said Thursday, while women had 12 percent and organizations had 7 percent.

In stories about birth control, men scored 75 percent of the quotes, with women getting 19 percent and organizations getting 6 percent. Stories about Planned Parenthood had a similar ratio, with men getting 67 percent, women getting 26 percent, and organizations getting 7 percent.

Women fared a bit better in stories about women's rights, getting 31 percent of the quotes compared with 52 percent for men and 17 percent for organizations.
namiesto toho, aby ich potrestali, vyplatia im peniaze
Cardinal Timothy M. Dolan of New York authorized payments of as much as $20,000 to sexually abusive priests as an incentive for them to agree to dismissal from the priesthood when he was the archbishop of Milwaukee.
…
A spokesman for the archdiocese confirmed on Wednesday that payments of as much as $20,000 were made to "a handful" of accused priests "as a motivation" not to contest being defrocked. The process, known as "laicization," is a formal church juridical procedure that requires Vatican approval, and can take far longer if the priest objects.
…
A victims advocacy group, the Survivors Network of those Abused by Priests, sent a letter of protest to the current archbishop of Milwaukee on Wednesday asking, "In what other occupation, especially one working with families and operating schools and youth programs, is an employee given a cash bonus for raping and sexually assaulting children?"
A keď už o katolíkoch, tak ešte jeden článok. 9-ročné dievča v Brazílii. Od šiestich rokov ju sexuálne zneužíval nevlastný otec. Keď sa sťažovala na veľké bolesti brucha, zobrali ju do nemocnice. Tam sa zistilo, že je v štvrtom mesiaci tehotenstva a čaká dvojčatá. Jej matka súhlasila s okamžitým ukončením tehotenstva. Za to ju, aj doktorov, ktorí zákrok vykonali, exkomunikovali z katolíckej cirkvi. Nevlastného otca nie, lebo zjavne jeho prečin nebol taký vážny. Za najironickejší považujem ten výrok – život musí byť vždy chránený. Čo život toho 9-ročného dievčaťa? Ten by vôbec nebol ohrozený, keby mala donosiť a porodiť dvojčatá, všakže?
Declaring that "life must always be protected", a senior Vatican cleric has defended the Catholic Church's decision to excommunicate the mother and doctors of a nine-year-old rape victim who had a life-saving abortion in Brazil.