neznášam, keď mi hovoria, že som dobrý otec
With no context — and no real basis for interpretation — the act of labeling someone a "good dad" suggests that most dads are, by our very nature as fathers, somehow less than "good." That we don't care. That we're mostly cruel. What's more, the phrase evinces a heinous double standard: It's not like strangers compliment women as being "good moms" for doting, loving and doing normal mom stuff.
friends you can count on – populárna matematika na dnešný deň
For any network where some people have more friends than others, it's a theorem that the average number of friends of friends is always greater than the average number of friends of individuals. This phenomenon has been called the friendship paradox.
Celkom slušný brainwashing na 45 sekúnd trvajúci klip. Ale aby som zasa len nekritizovala, snaha je to záslužná a činnosť osožná- teda dúfajme, že kampaň sa na ďalších úrovniach podobným zhovadilostiam vyhne a bude reprezentovať prírodné vedy, technické odbory a matematiku ako to, čím naozaj sú: fascinujúce, nekonečne zaujímavé a hlavne žiadané. Potenciál tu vidím veľký, keďže majú na svojej strane mnoho žien, ktoré sa reálne venujú spomínaným odborom a nech už povedia dievčatám čokoľvek, bude to pravdepodobne prvý krát v živote, keď mladý mozog pri slove geológ, mikrobiológ, astrofyzik, fyzik, informatik, vedec atď. bude spracovávať obraz mladej ženy a asi prvý krát to nebude Marie Curie Sklodowska.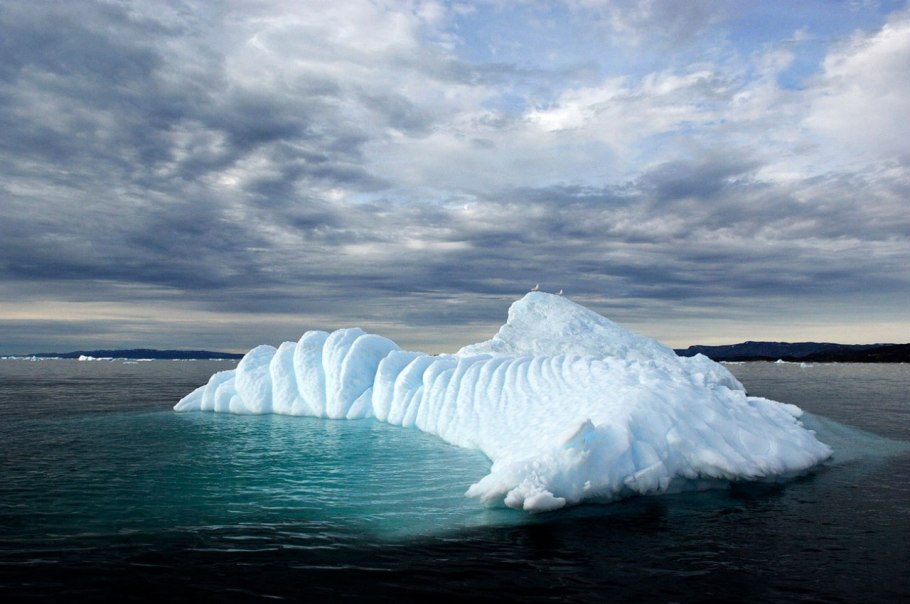 výborná animácia rozkladu na prvočísla
sloboda v škole (trochu súvisí: na vysokej škole som stratil 4 roky života)
Edita Angyalová: S partnerkou sa snažíme byť dobrými rodičmi
Podporili by ste teda možnosť adopcií pre homosexuálne páry?
"Nech sa s tým spoločnosť vyrovná spôsobom a v rozsahu, na aký je pripravená. No zvážte, čo všetko sme my riešili, kým sme dieťa mali. Myslíte, že priemerný pár takto zodpovedne zvažuje každý detail, čo spraví, keď na svet prinesie dieťa? Toľko vecí sme sa snažili usporiadať správne a urobiť ich dobre. Myslím si, že žijeme najlepšie, ako sa dá, robíme všetko preto, aby bol šťastný, plnohodnotný občan, plnohodnotný človek."
An Oregon State study reported on 430 children who were followed from preschool until age 25. The study, published online earlier this month in Early Childhood Research Quarterly, looked at several factors, including early reading and math skills, along with other cognitive skills, to see which were ultimately most influential in college success. It turns out that a child's ability at age 4 to pay attention and complete a task, the very skills learned in game play, were the greatest predictors of whether he or she finished college by age 25.