"Vyzeráš výborne!" Čo vlastne podporujeme, keď dávame komplimenty za znižovanie váhy?
If we rethink the way that we give praise, we can begin to restructure our norms. If we praise hard work instead of outcomes and acknowledge beauty wherever we see it and the people who are doing that hard work don't get any thinner, we're still reinforcing positive, healthy changes.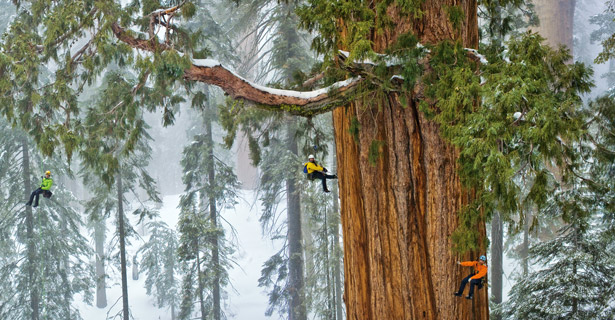 špecialita na Deň Vďakyvzdania:
po pár mesiacoch v New Yorku, alebo čo ľuďom bráni v zmenách, ktoré by chceli
Actually the line that I think was the most telling but that she said like a throw-away qualifier was "I didn't know anyone in New York when I moved here…."

I think that is such a huge factor. To move to a city where you are not afraid to try something new because all the people that labeled who THEY think you are (parents, childhood friends) are not their to say "that's not you" or "you've changed". Well, maybe that person didn't change but finally became who they really are. I totally relate to this as a fellow Midwesterner even though my changes were not as quick or as dramatic.

I bet if you ask most people what keeps them from being who they really want to be (at least stylistically or maybe even more), the answer would not be money but the fear of peer pressure – fear of embarrassing themselves in front of a group of people that they might not actually even like anyway.
optické ilúzie:
Fyzik: Sedliacky rozum je perfektný, no niekedy nestačí
Náš sedliacky rozum však podobným veciam rozumie iba ťažko. Keďže tieto modely dávajú dobré predpovede a výsledky, znamená to, že náš zdravý rozum je zlý?

To je veľmi dôležitá otázka. Nie, sedliacky rozum je dokonalý. Vznikol evolúciou a prispôsobil sa tomu svetu, v ktorom žijeme. Máme úžasnú predstavivosť v dvoch a troch rozmeroch – sme potomkami tých, čo ju mali lepšiu ako ostatní. Nevyvinuli sme si ale (evolučne zbytočnú) intuíciu na priestory, v ktorých sme sa nepotrebovali orientovať. To je ten istý druh problému, aký máme s kvantovou mechanikou. Tam nemáme intuíciu na svet mikroobjektov.

My jednoducho žijeme vo svete, kde majú veci isté rozmery, zvykli sme si naň, chodíme a (keď sme triezvi) nenarazíme do steny. Naši predkovia však nežili vo svete veľkosti atómu a nezažívali denne kvantové pocity. Ani tam preto intuíciu nemáme. Podobne, ako nemáme intuíciu pre svet veľkých rýchlostí (porovnateľných s rýchlosťou svetla), čo nám komplikuje intuitívne prijatie efektov špeciálnej teórie relativity. Aj keď sú naozajstné, náš zdravý rozum sa zdráha ich ako naozajstné prijať.