Ako by som to… asi takto:
Snaha sa nedá uprieť. Jasná sa snaží stať sa strediskom ako v zime tak aj v lete a prilákať aj zahraničných turistov. A celkom sa im aj darí, za ten týždeň, čo sme tam boli, sme počuli všeliaké jazyky. Ale tie nápisy, s ktorými sme sa stretli? Až nám oči vykrúcalo a to ani nie sme native speakers. Keď už niekto má na to, aby vybudoval hotel na Chopku (nie že by som tej myšlienke nejako fandila, ale to je téma na iný článok), postavil moderné lanovky a objednal trojhlavého draka, ktorý chrlí dym (obrázok bude), tak tých pár stoviek na dobrého prekladateľa by sa snáď niekde naškrabalo, nie?
Toto bolo v našom hoteli. Ani po slovensky to nie je celkom ok. Ale po anglicky sa do tej miestnosti v pohode dá ísť, nech už pracujete kdekoľvek: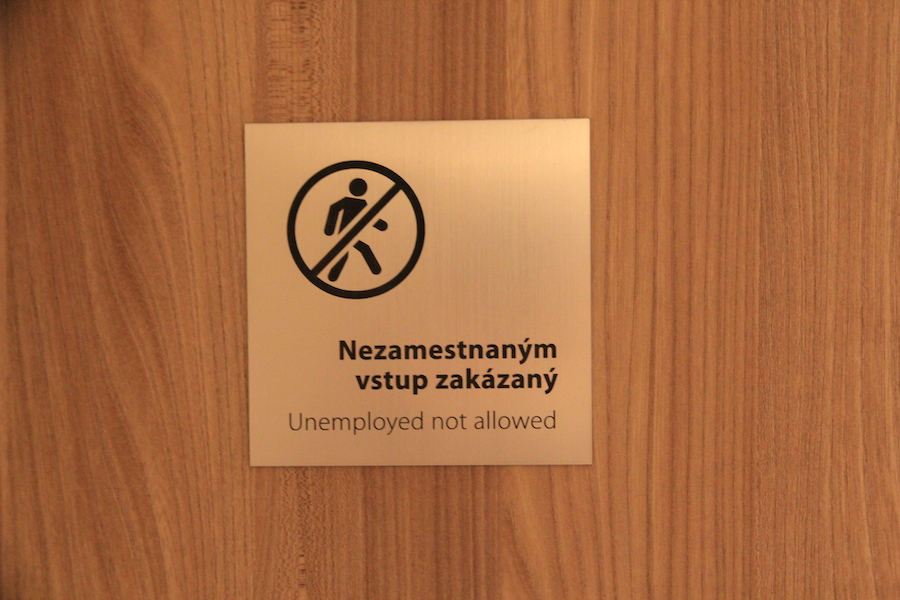 Potom toto:
Foneticky to bolo iba tesne vedľa, ale aj tak tí naši dvaja Američania na to pozerali ako puci:
Tu sme ešte mohli prekladateľom dať benefit of doubt, možno je tá trať niekomu drahá: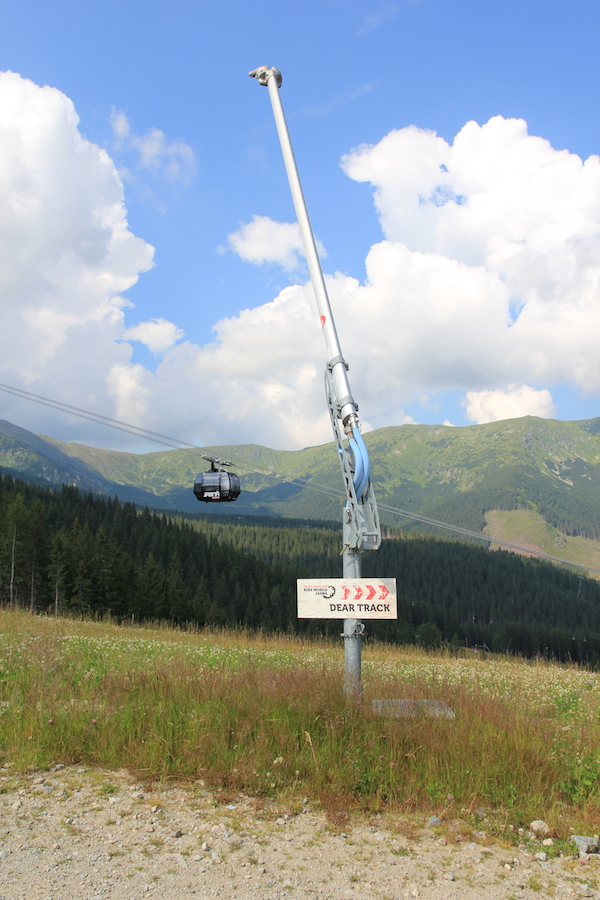 Ale keď už k tomu dokreslia toho jeleňa, tak je tomu naozaj veľmi ťažko uveriť:
waiting to?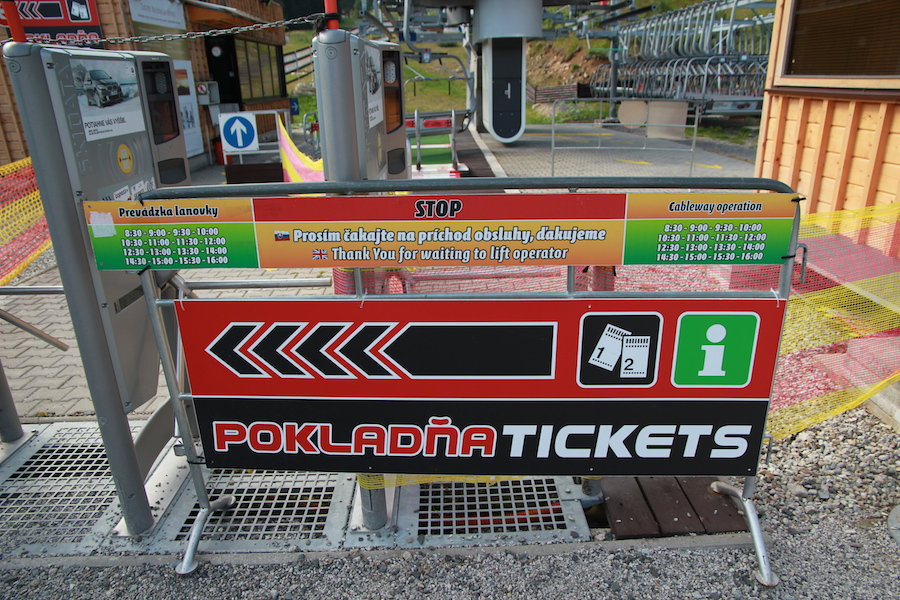 enter to? "to" je zjavne veľmi obľúbená predložka
Auto nie je bezpečné?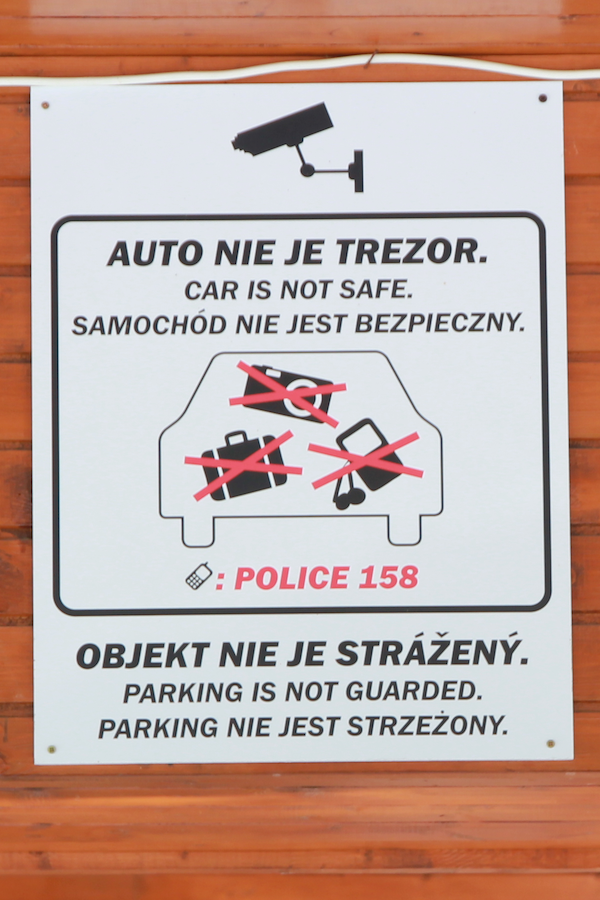 Toto je z jedného zo stanovíšť ku hre spojenej práve s tým drakom. A úloha pre vás – koľko chýb nájdete?