Plán bol taký, že po odovzdaní dizertačky niekam všetci spolu na pár dní vypadneme. Akurát to muselo ešte počkať do konca semestra, pretože som nechcela hľadať náhrady za seba na cvičenia, obzvlášť keď už raz tí moji anglickí mali cviko v slovenčine, kým som bola na konferencii.  A išli sme do Tatier.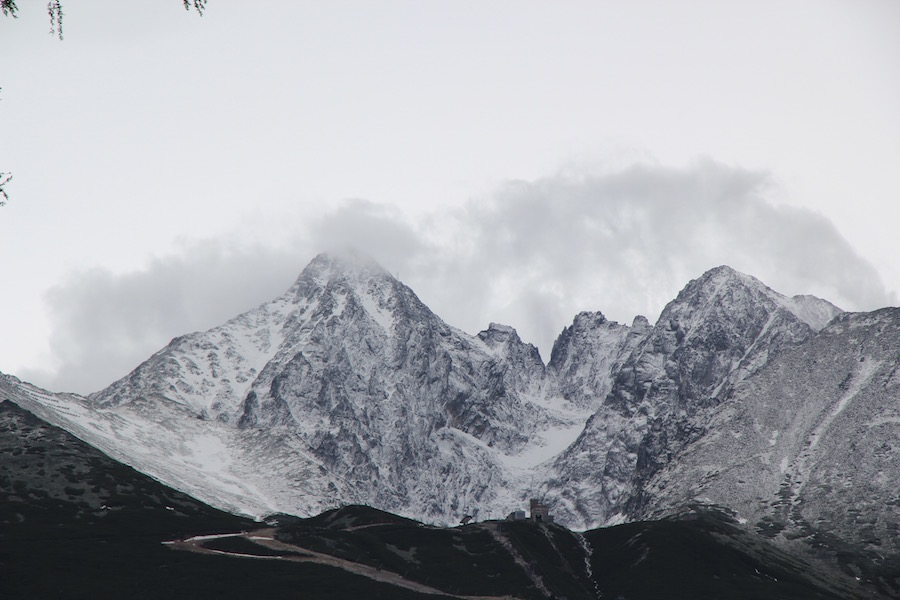 Nevyšlo nám úplne ideálne počasie, lebo občas sme sa túlali v mlieku,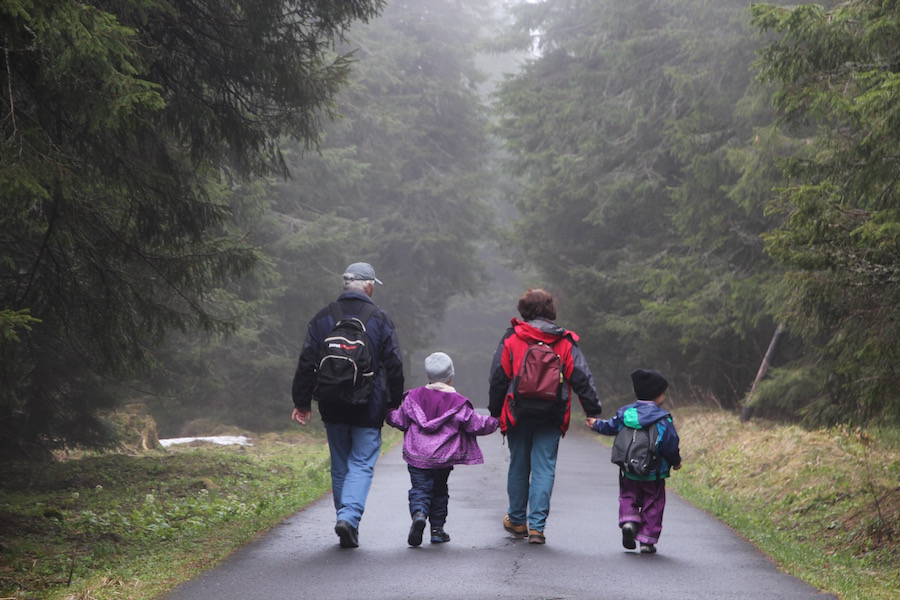 ale až na pár kvapiek sme nezmokli, takže stále to bolo ok. Výlet sa samozrejme nezaobišiel bez našich buchiet a rožtekov od babky, takže bolo sa čím posilňovať po ceste.
Pochodili sme tak tradične. Jeden deň zo Štrbského Plesa na Popradské:
Druhý električkou zo Starého Smokovca na Hrebienok a potom okruh okolo Studenovodských vodopádov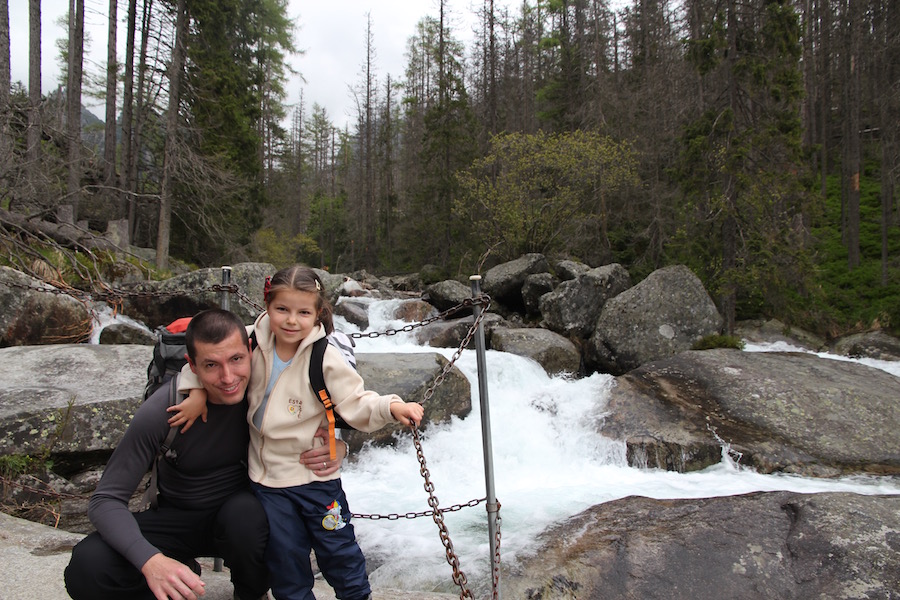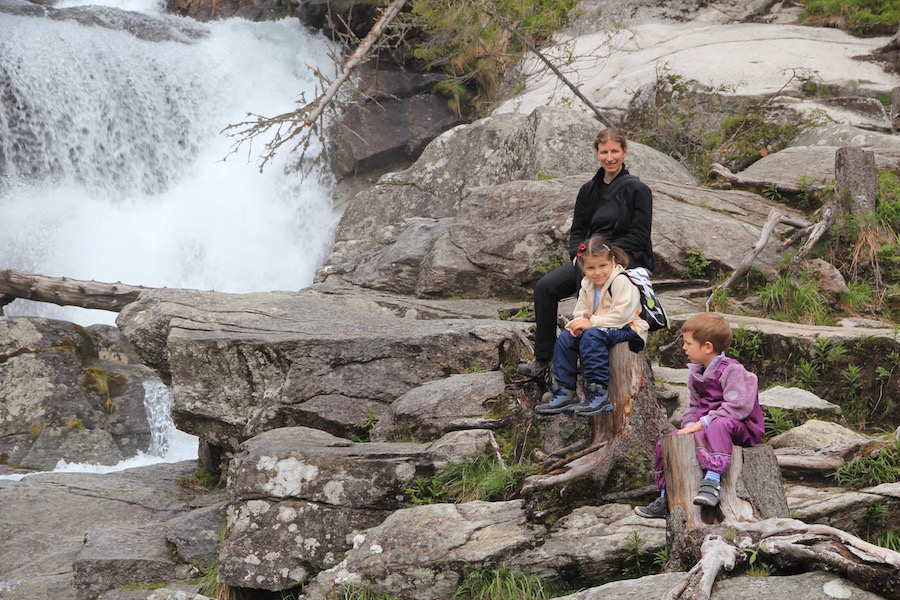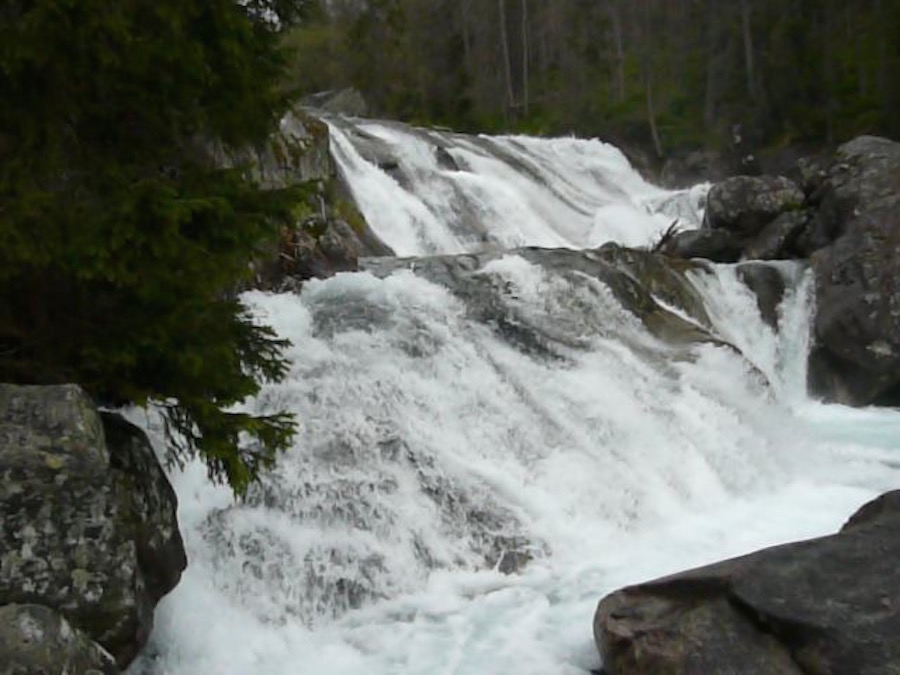 A tretí z Tatranskej Lomnice do Starého Smokovca. Poobedia sme trávili v bazéne, ktorý bol síce na aktívne dospelácke plávanie priteplý, ale dalo sa v ňom cvičiť: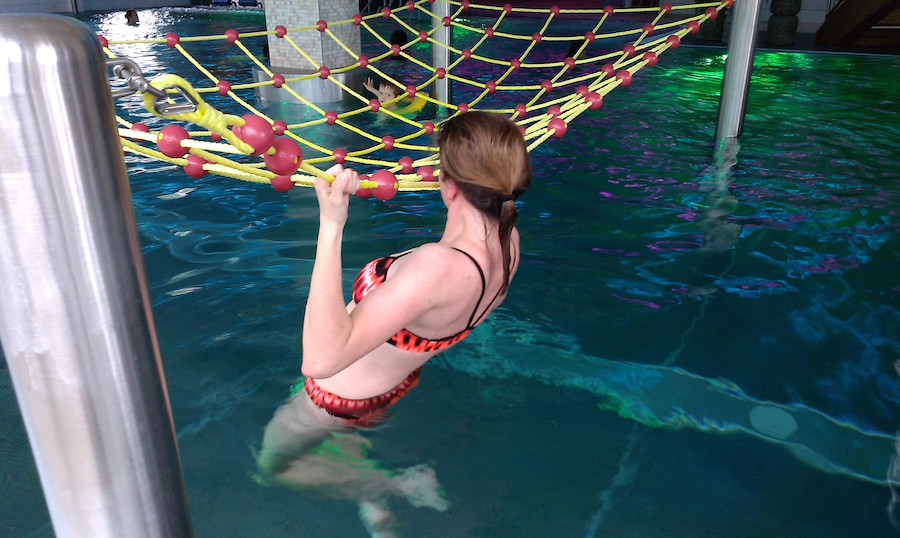 A staršie dieťa sa nám naučilo preplávať pár metrov pod vodou. Je to veľmi podivné, lebo nad vodou jej to zatiaľ bez nafukovacích pomôcok nejde, ale keď sa ponorí, tak sa vie nechať niesť. Musíme zase pravidelnejšie chodiť plávať, nech to nezabudne.
A natrafili sme aj na postavičky z dvoch rozprávok: trpaslíkov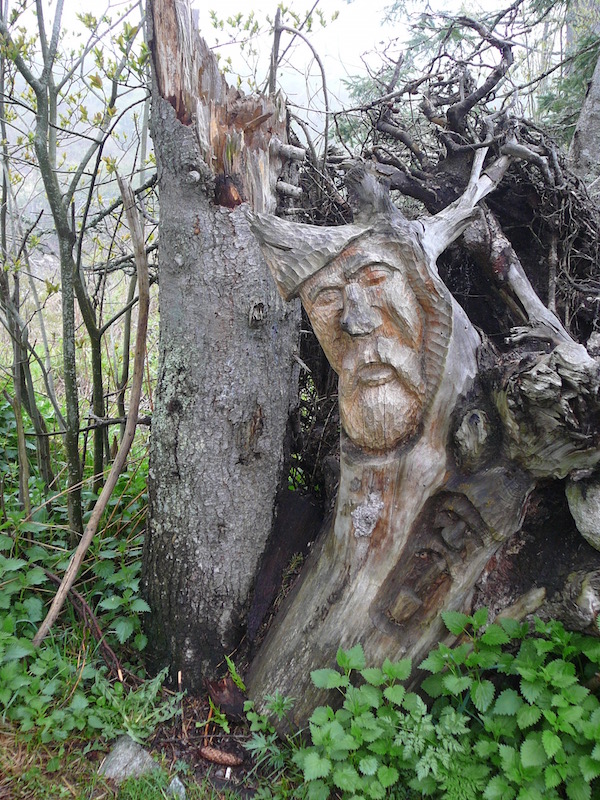 a Pata a Mata z A je to
Dobrý výlet, ale dohodli sme sa, že budúci rok skúsime asi Donovaly alebo Roháče, nech máme nejaké nové detské túry, kým nám mláďatá dorastú na niečo väčšie v Tatrách.