V Belgicku je vraj často mizerné počasie. Ale ak si odmyslím dážď v noci, keď sme prišli, tak som mala práve pekný týždeň v Gente. Je to už druhýkrát, čo som takto zažila netypické počasie počas konferencie. To prvé bolo v Edinburgu. A vôbec sa nesťažujem, dúfam, že moje konferenčné potulky budú v tomto duchu pokračovať.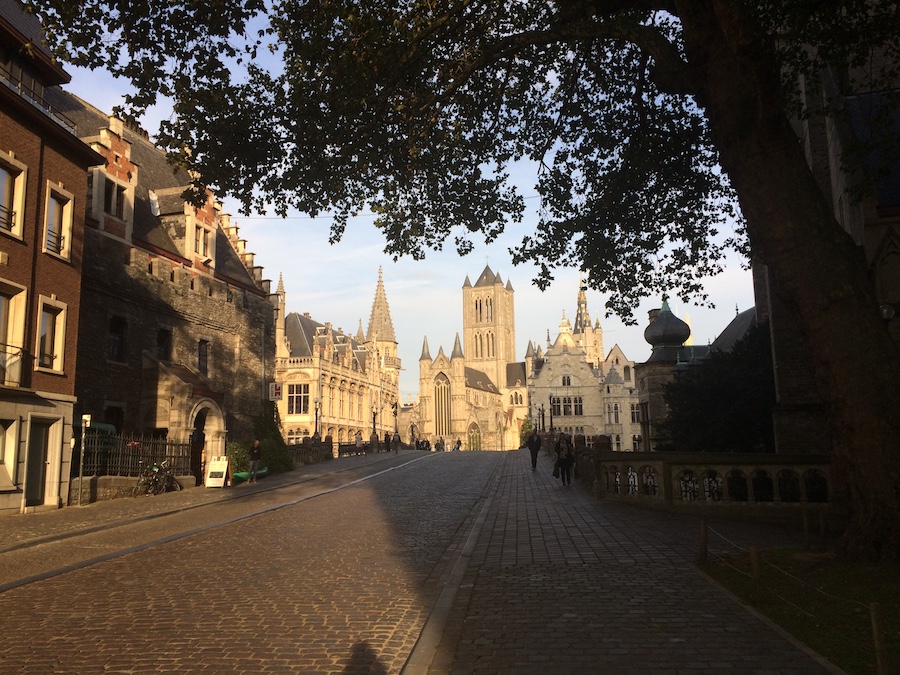 Konferenciu sme mali v tejto parádnej budove: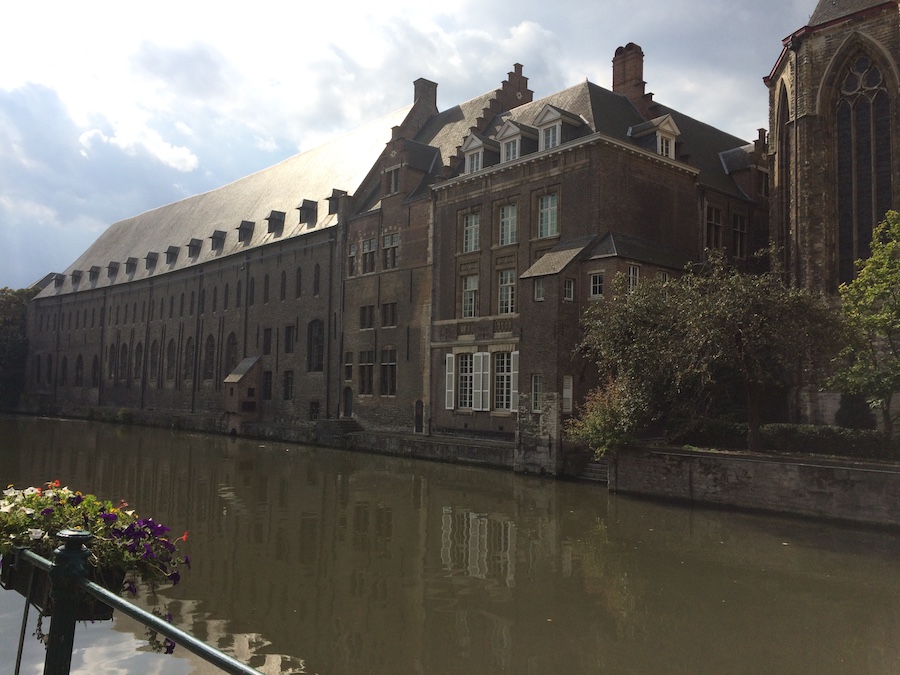 Vnútri som akosi zabudla fotiť, takže len obrázok z knižnice: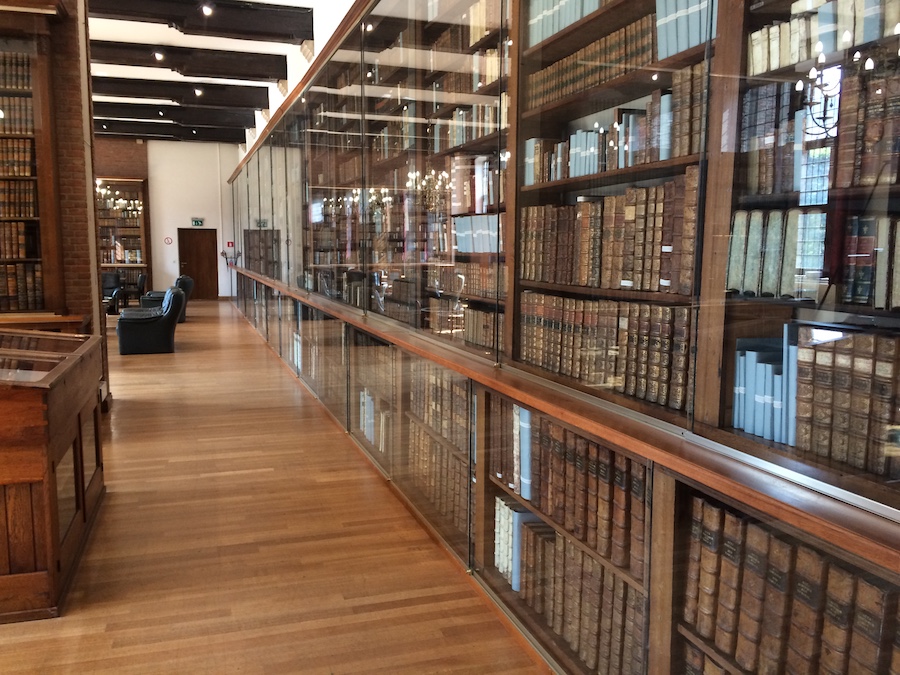 Konferencia bola fajn, ale naša téma bola na len okraji záujmu. Po veľa rokoch to bolo zase raz, čo som počúvala prednášky o konečných prvkoch, variačných metódach… a nechytala som sa. Na jednu stranu smutné, ale na druhú mi to ani nebolo ľúto. Premárnený čas to určite nebol, zoznámila som sa so zaujímavými ľuďmi, porozprávala o zaujímavých témach.
Po prednáškach sme sa, ako inak, túlali po Gente.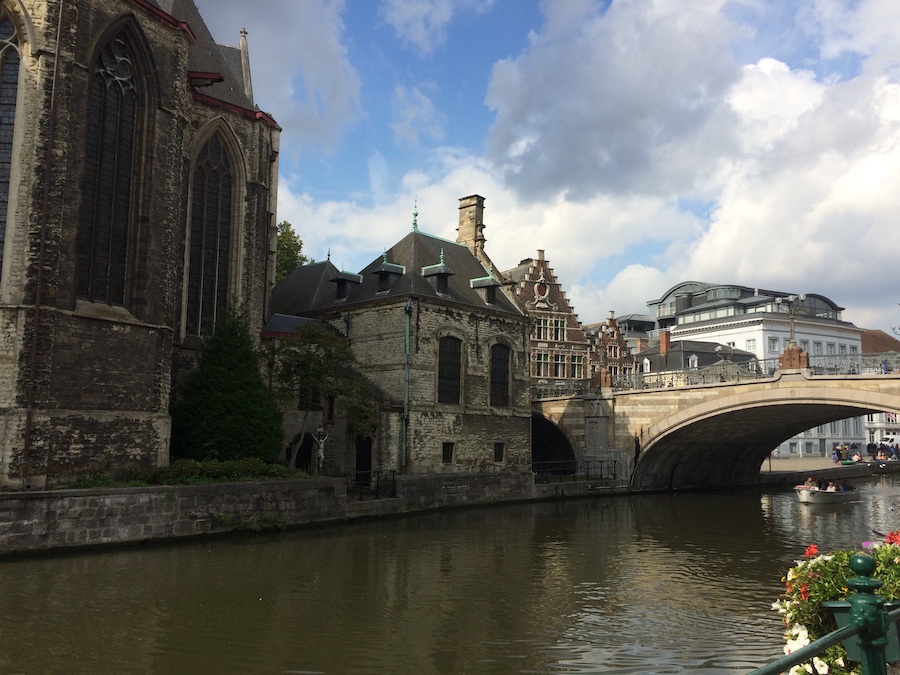 Našli sme aj námestie, kde sa kedysi popravovalo. A dnes sú tam lampy napojené na gentské pôrodnice, ktoré sa zasvietia, vždy, keď sa v niektorej z nich narodí bábätko.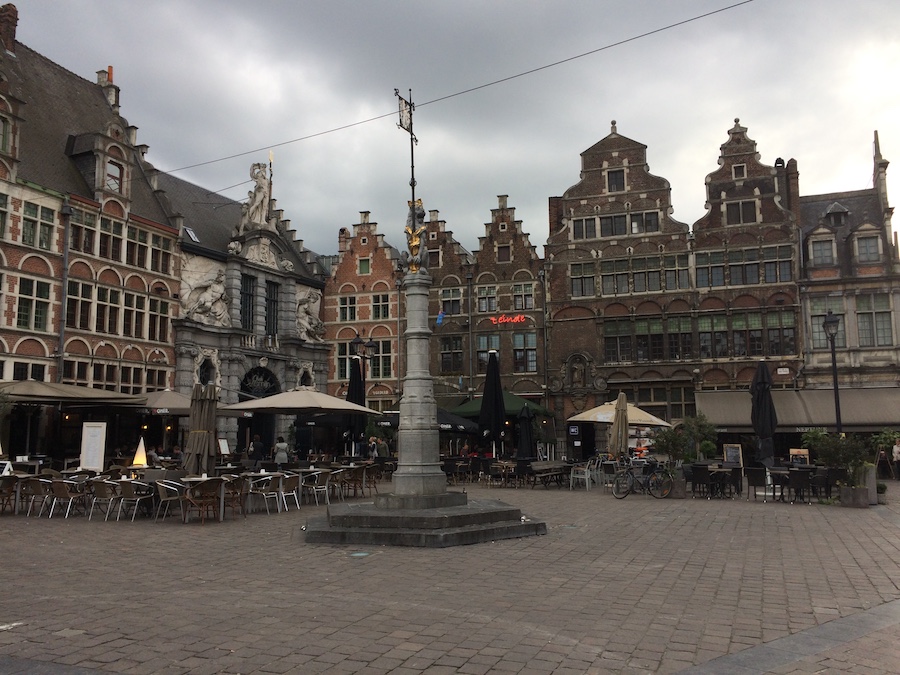 Čo sa týka pitia, tak Belgicko nie je krajina pre mňa. Pivo, všade pivo. A akosi sa mi nezdalo vhodné v pube, kde majú 500 druhov piva (v nápojovom lístku zoradené podľa abecedy), kde sedím s deviatimi chlapmi, ktorí pijú pivo, si dať víno. Ale keď sme boli v pube, kde zase mali samú jenever (niečo ako borovička/gin), tak to som vyskúšala niekoľko druhov. Najlepšia bola citrónová, ale mali aj takú s príchuťou vaječný koňak, ktorú bolo treba z pohárika dolovať lyžičkou a aj príchuť čili papričiek, ktorá bola taká ostrá, že (dobrovoľná) obeť mala, čo robiť.
Miestne jedlo? Hovädzí guláš s hranolkami, mušle, všade majonéza (niekto by im mal dať ochutnať jogurtové alebo smotanové dresingy), wafle/gofri (mňam) a čokoláda.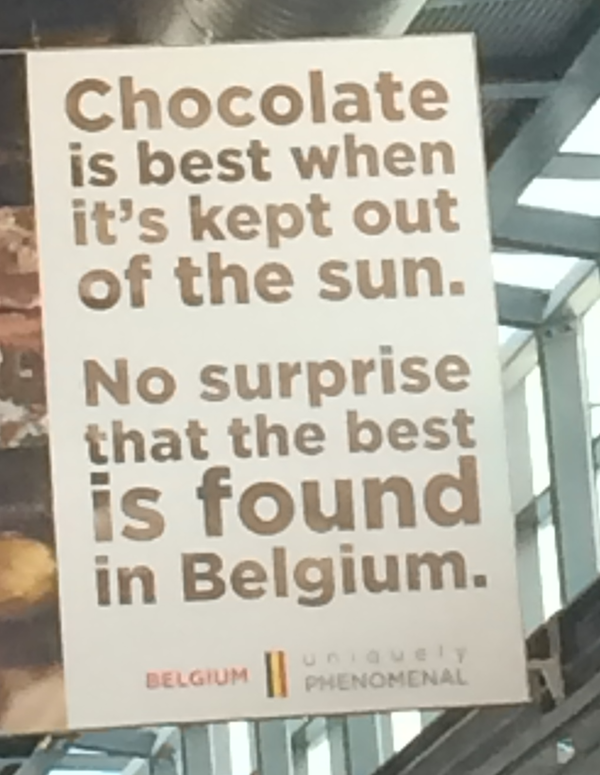 Posledný večer sme ešte vyskúšali miestnu escape room (art robbery). A dostali sme sa von!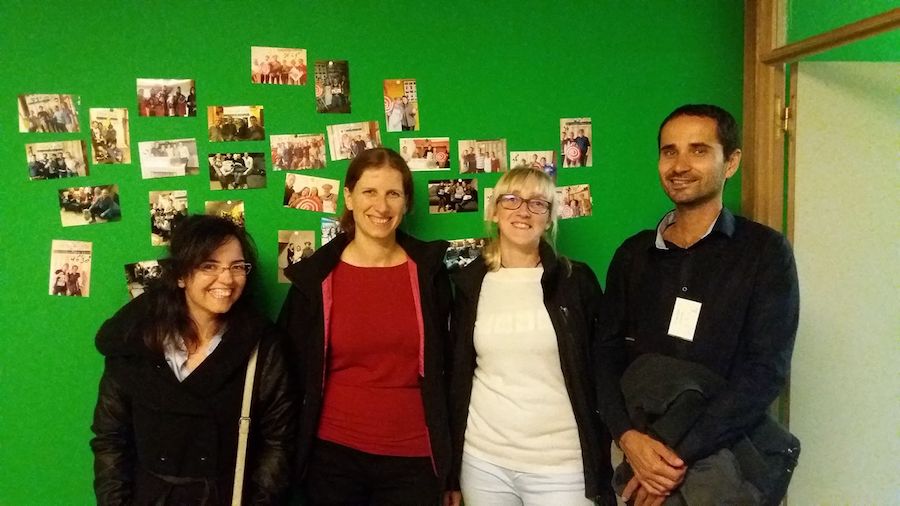 O dva týždne Paríž.