Keď som doma povedala, že idem na konferenciu do Japonska, Mišo sa hneď potešil, že ide so mnou. Víkend sme strávili v Tokyu a potom sme sa presunuli do mesta Sendai. Ale po poriadku.
Už aj cesta bola zaujímavá, lebo sa mu podarilo vymeniť nalietané míle za upgrade a ja som si prvýkrát vyskúšala, aké je to v business triede. Dobré. A aj výhľady boli dobré. Vyprahnutý Pakistan: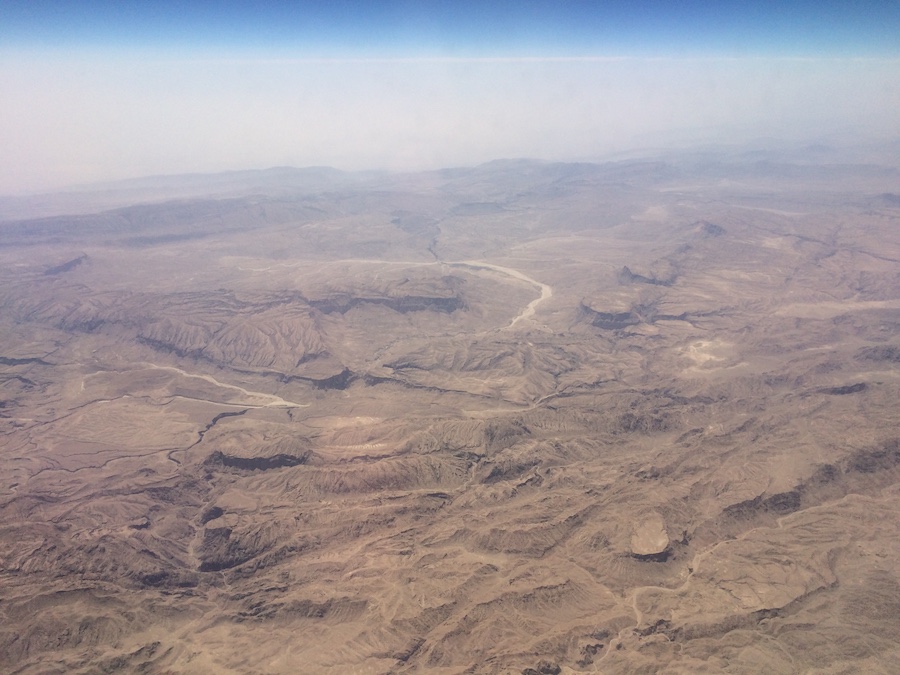 A západný okraj Himalájí: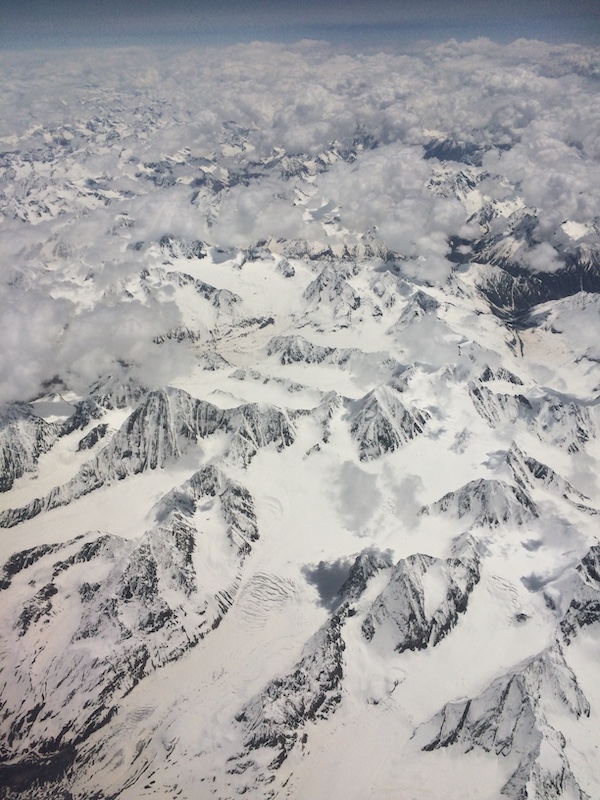 Tokyo bola taká všehochuť. Na turistických miestach veľa ľudí: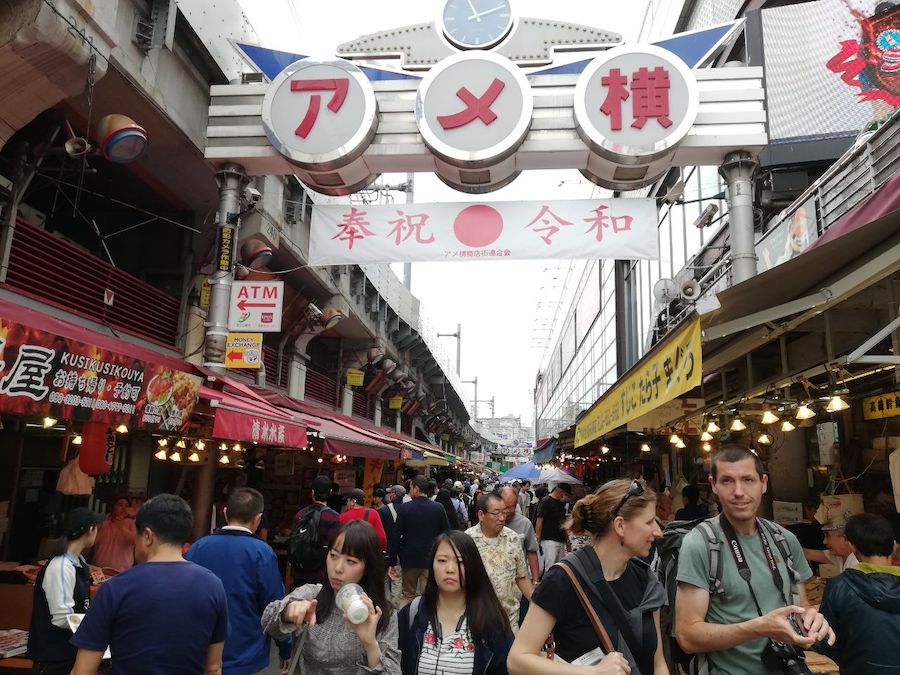 ale pred cisárskym palácom a pri chrámoch už trochu menej: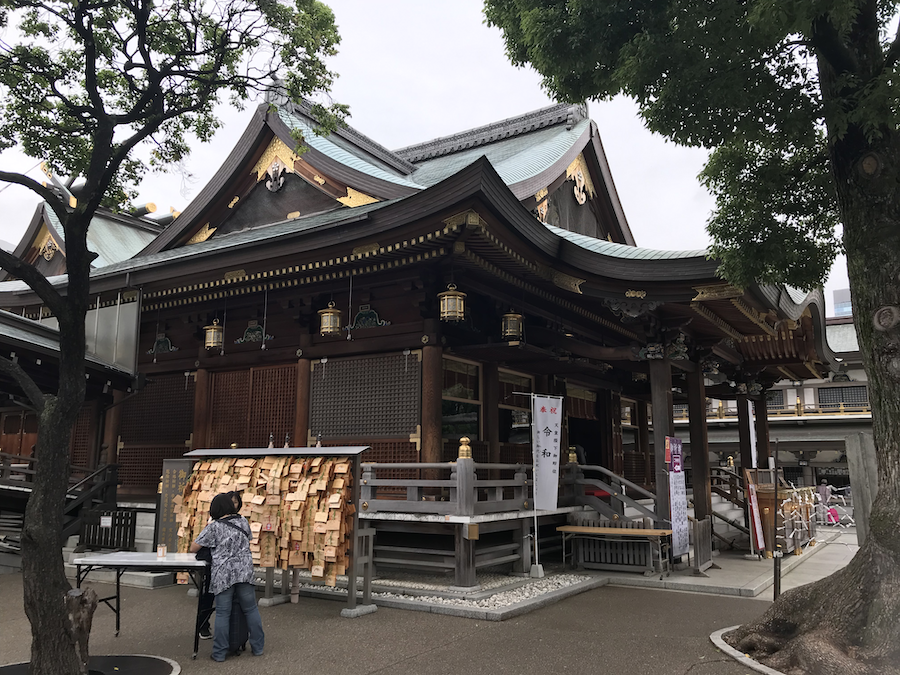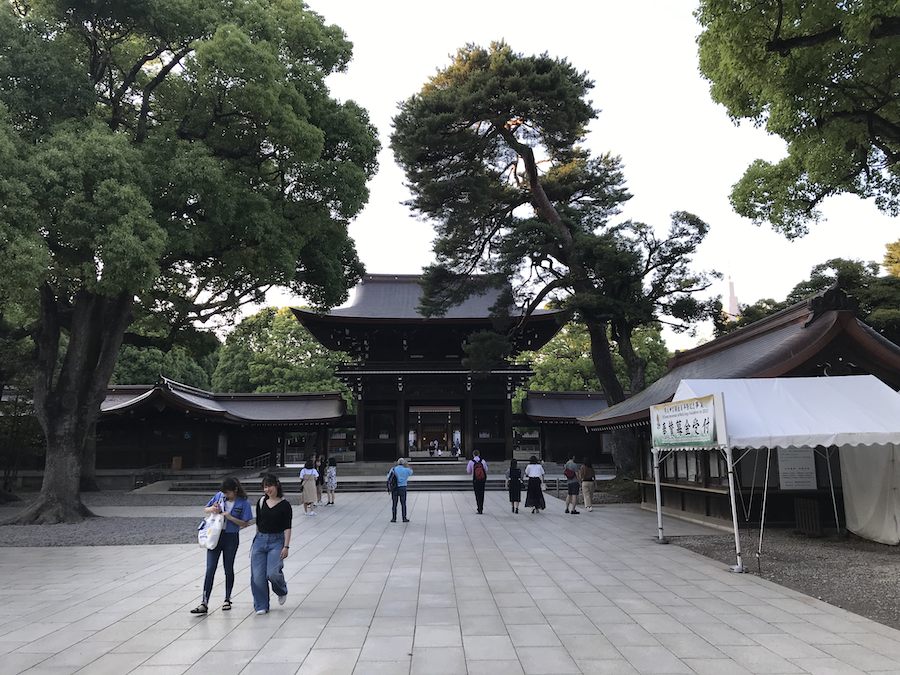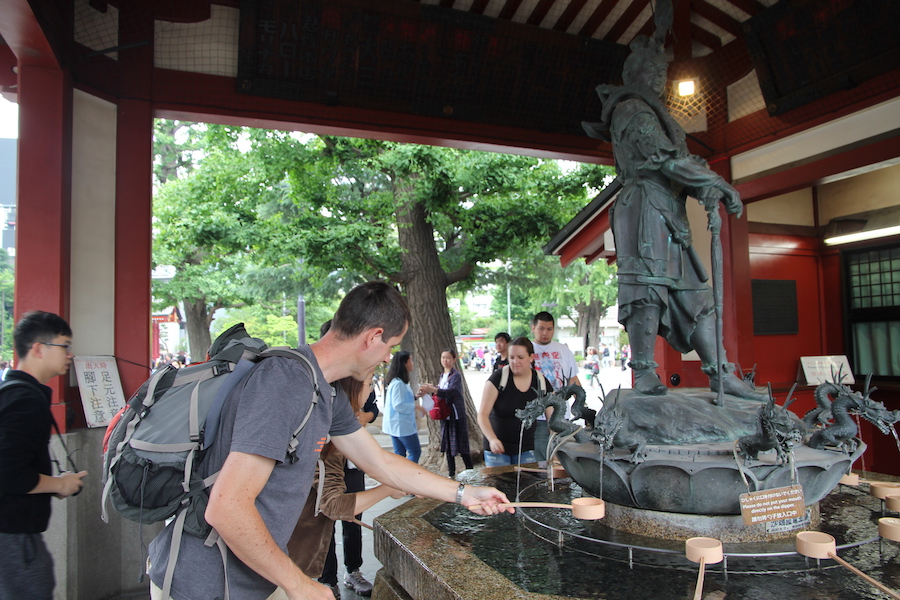 Tieto papieriky s prianíčkami boli pozoruhodné. Za malý poplatok si môžete potriasť krabičkou. Vytrasiete si jednu paličku, ktorá má na sebe namaľovaný znak. Pred vami skriňa s dvesto malými zásuvkami, na každej jeden znak. Hľadáte tú správnu. Keď mi to už celkom dlhú chvíľu nešlo, pani za mnou mi netrpezlivo poradila. Zo šuflíčka vyberám papierik, našťastie je nielen po japonsky ale aj po anglicky, vrátane návodu. Ak je prianie dobré, môžem si ho zobrať a splní sa. Ak nie je dobré, môžem im ho priviazané nechať na špagátiku a nesplní sa. Bolo tam, že sa mi rozpadne manželstvo a nevydarí cesta. Tak som ho priviazala na šnúrku. Dobrý business model.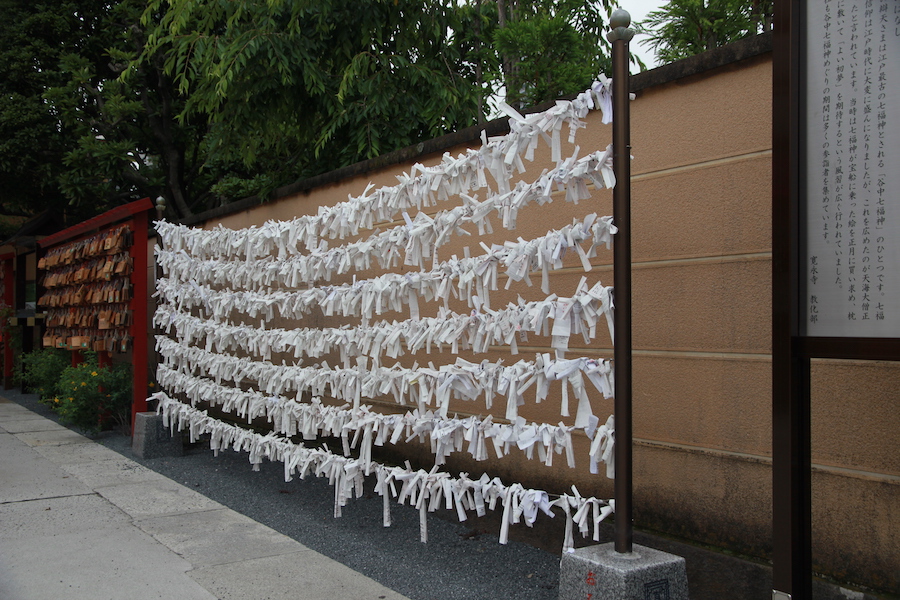 Ale záhrady! Boli aj parky, zelené, udržiavané, príjemné… ale potom boli záhrady: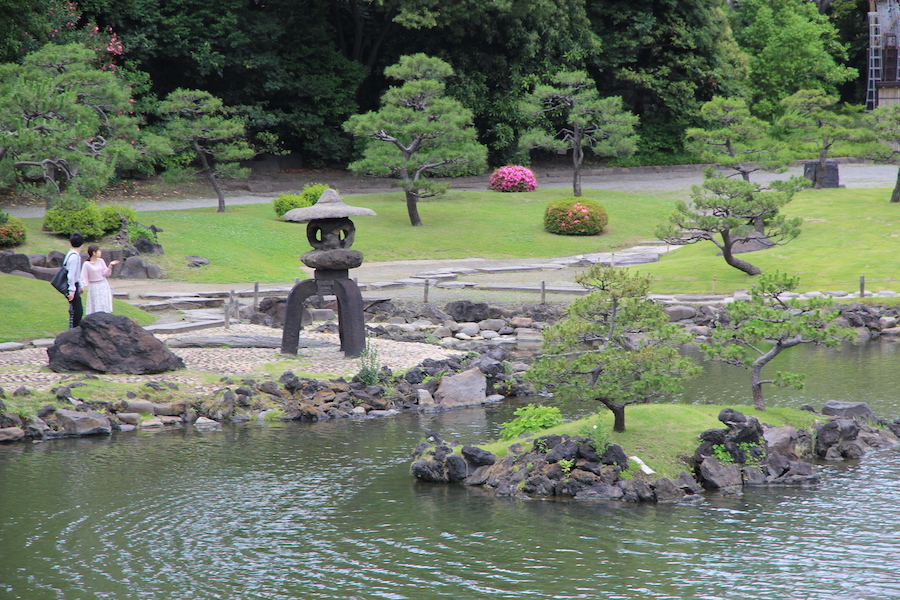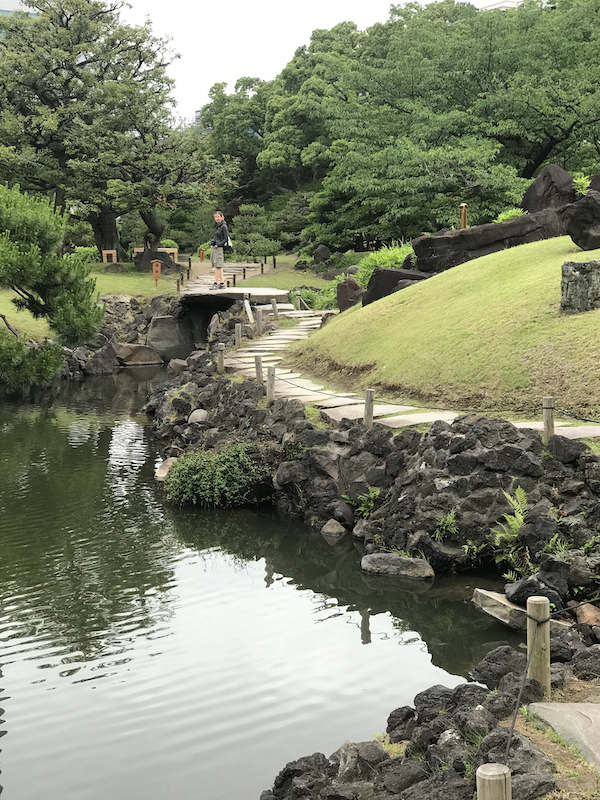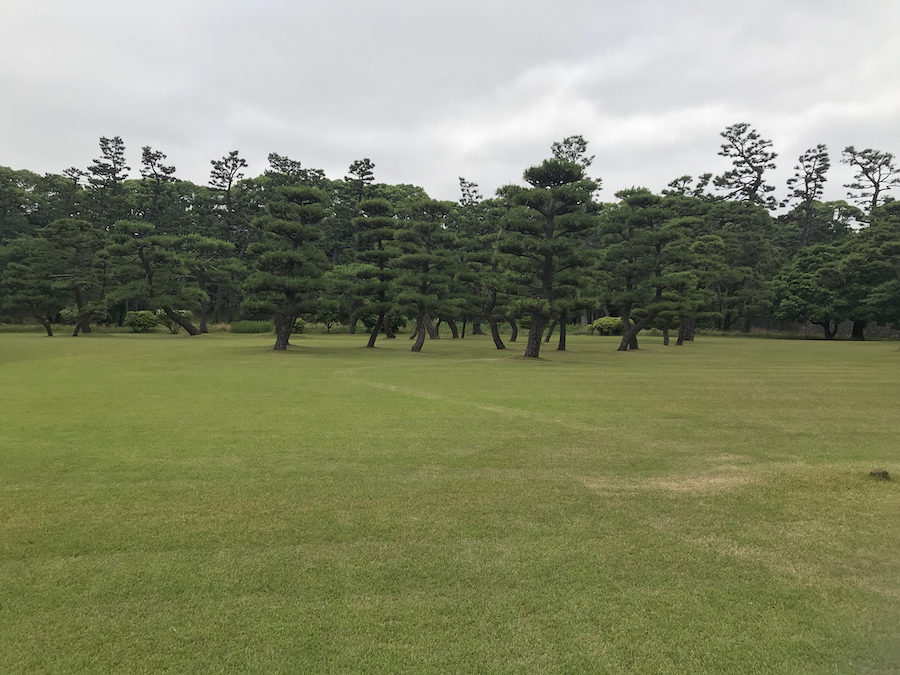 V záhradách sa nožničkami strihajú trávniky a ihličky na stromoch…
A všade bolo čisto. Nikde v meste žiadne odpadky, smeti, nič… a nikde ani žiadne smetné koše. A v centre ticho, samé elektrické autá, ešte aj oficiálna kolóna vchádzajúca do cisárskeho paláca išla úplne potichu.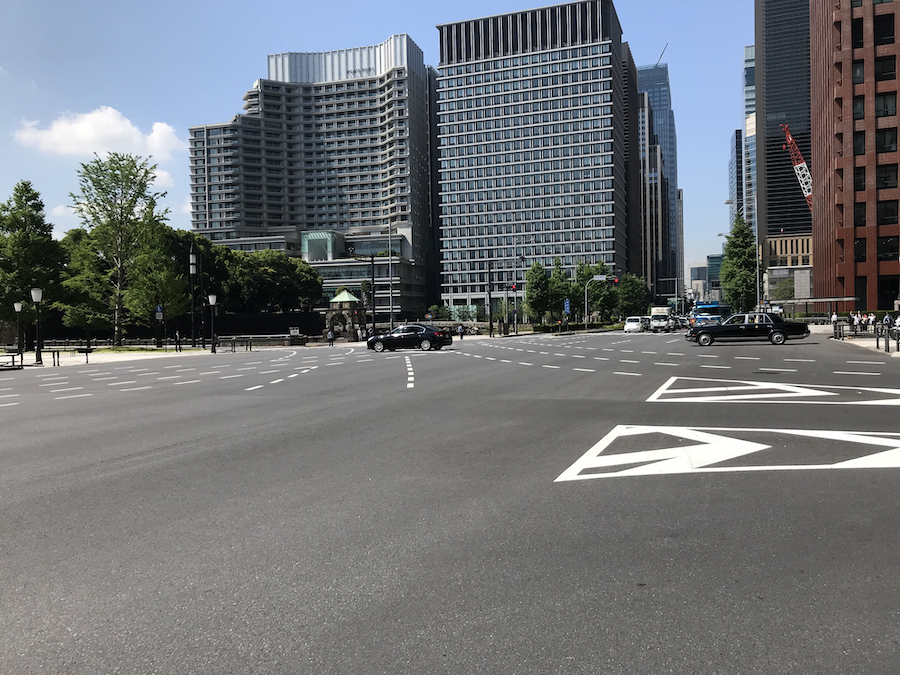 My sme sa presúvali vláčikmi. Po meste metrom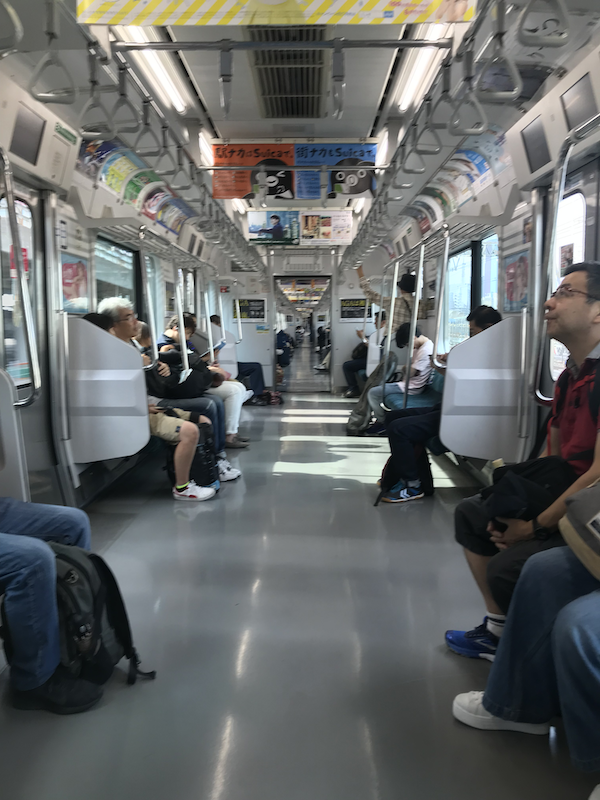 Do Sendai shinkansenom. Rýchlovlaky chodia viac ako 300km/h, takže to bolo treba vyskúšať. Orientovať sa dalo dobre, lebo nápisy vždy preblikávali aj do našich písmen.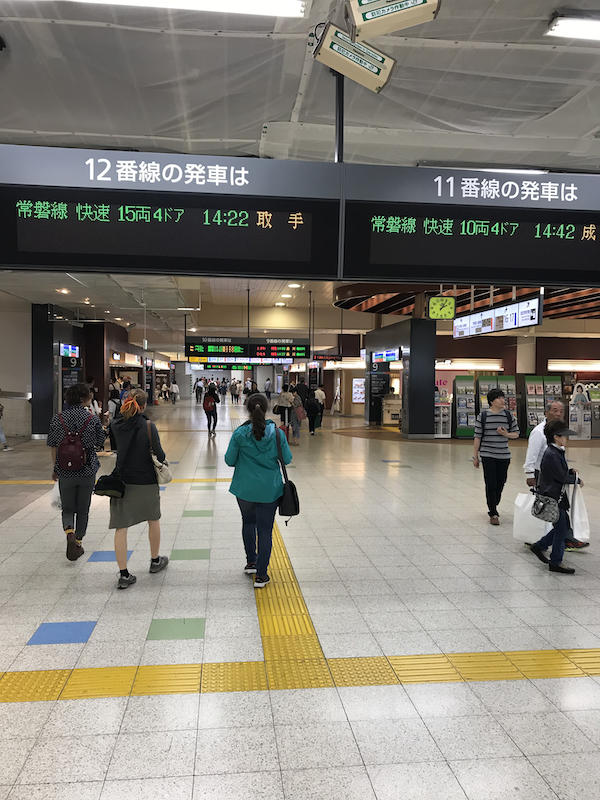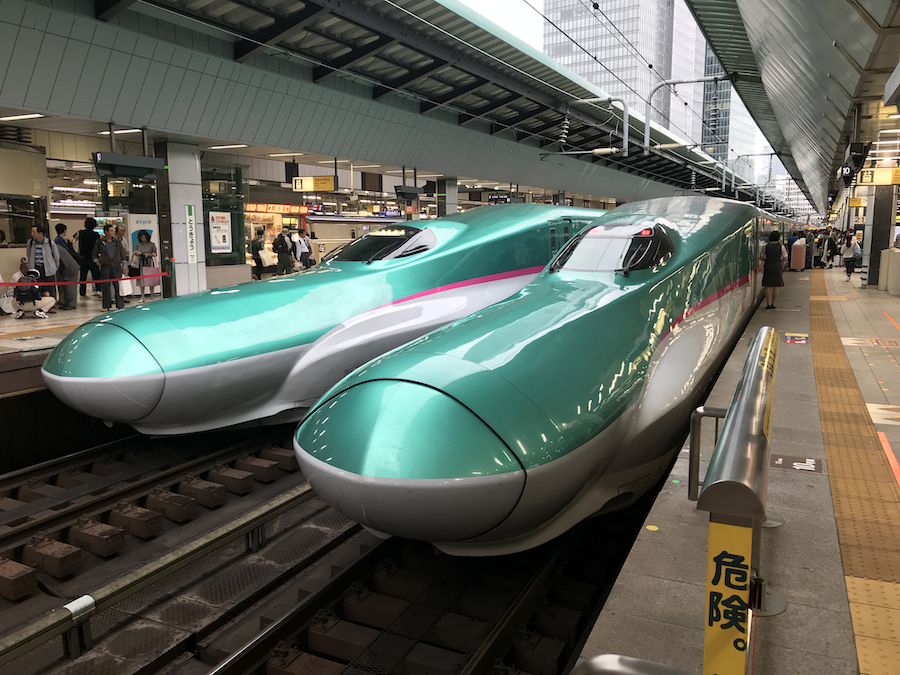 Ale najzaujímavejšie veci boli aj tak tie náhodne spozorované, neplánované. Obľúbený snack? Vyprážaný rezeň v papieriku:
Jedna z najväčších brán:
Výstava bonsajov, na ktorú sme nedopatrením natrafili: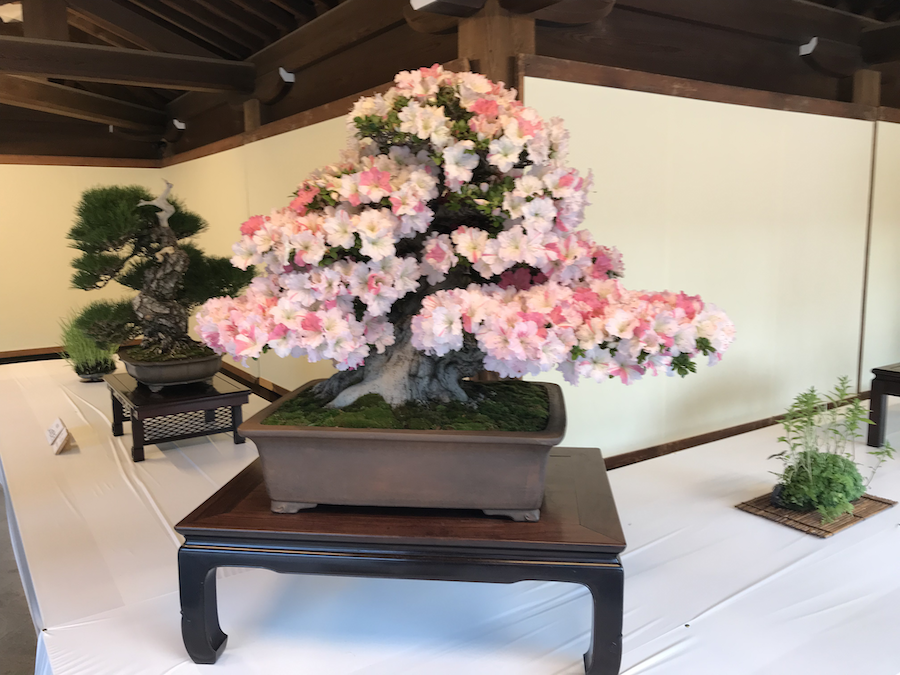 Tento má cez 200 rokov: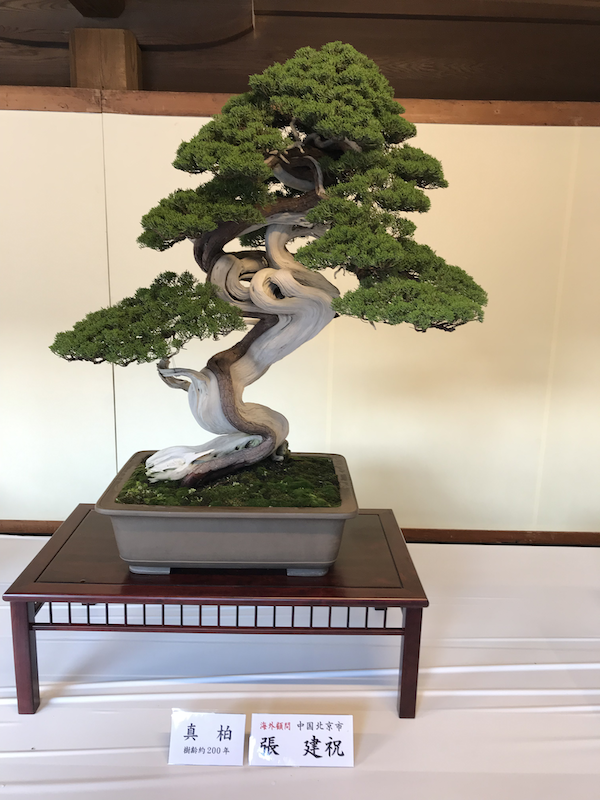 Barely saké venované bohom, aby sa aj v ďalšom roku dobre podarilo (oproti cez cestu v drevených sudoch za rovnakým účelom francúzske víno).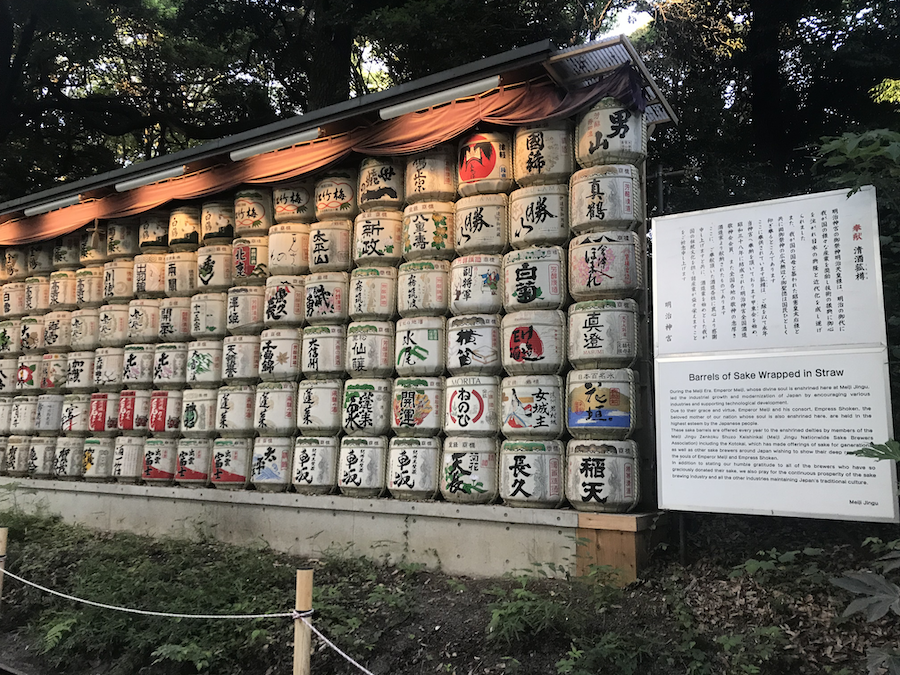 Pouličné reštaurácie… ale jedlo je kapitola sama o sebe, a toto už je celkom dlhý článok, takže tým začnem nabudúce.