Plán bol, že dnes ráno sa vyvezieme do Snilovského sedla, prejdeme po hrebeni, prespíme na Chate pod Suchým a zajtra zídeme do Strečna. Ráno lialo. Keď som vstala, začalo hrmieť, predpoveď nevyzerala o nič lepšie… tak sme výlet smutne zrušili a lenivo sa povaľovali doma. Skúsime inokedy.
fotky a zážitky z iného výletu
Niekto odrezal soche na Javorine ruky. Našli ich kúsok ďalej v kroví. Za takéto niečo by som už nedávala ani pokuty. Iba palicou vytrieskať po zadku a vlastnoručne opraviť.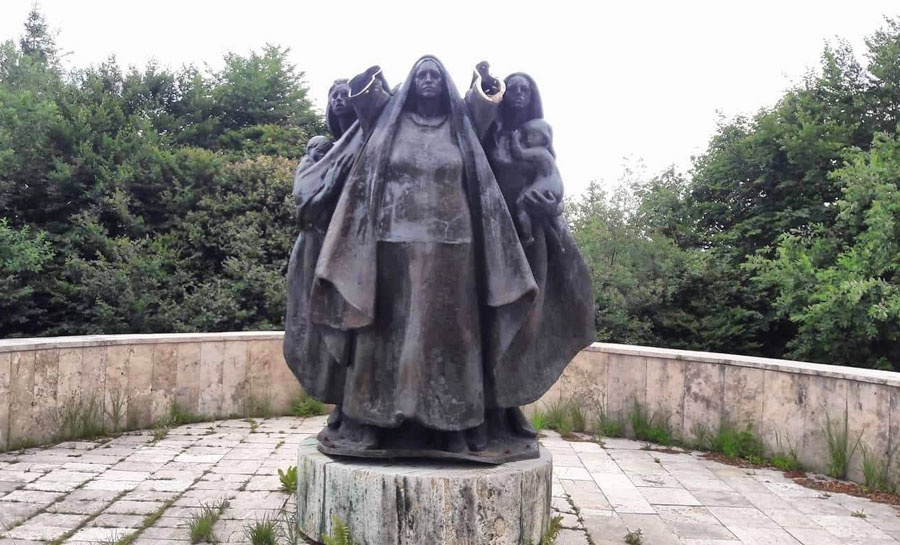 Nonviolent protests are twice as likely to succeed as armed conflicts – and those engaging a threshold of 3.5% of the population have never failed to bring about change.
fotky Jordana Hammonda – Sú upravované. Ale aj keď si odmyslím tie úpravy, tak sú parádne…
Original Apollo 11 Guidance Computer (AGC) source code for the command and lunar modules