Mišo sa kvalifikoval na NYC maratón na budúci rok.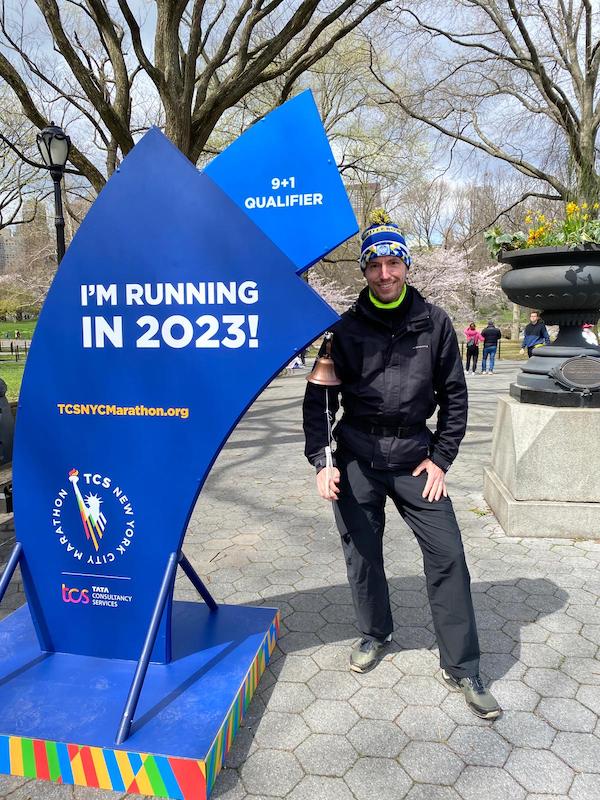 Ja som bola mladým skautkám vysvetľovať na career fair-y, čo robím v práci. Organizovala ho Kikina vedúca z robotiky a vyskladala celkom zaujímavú skupinu žien: programátorka, vojačka, lekárka, kvetinárka, cukrárka, mestská poslankyňa, dizajnérka muzikálových kostýmov, morská biologička, bytová architektka, majiteľka a riaditeľka firmy, ktorá vyrába spodnú bielizeň, bankárka… určite som na niekoho zabudla.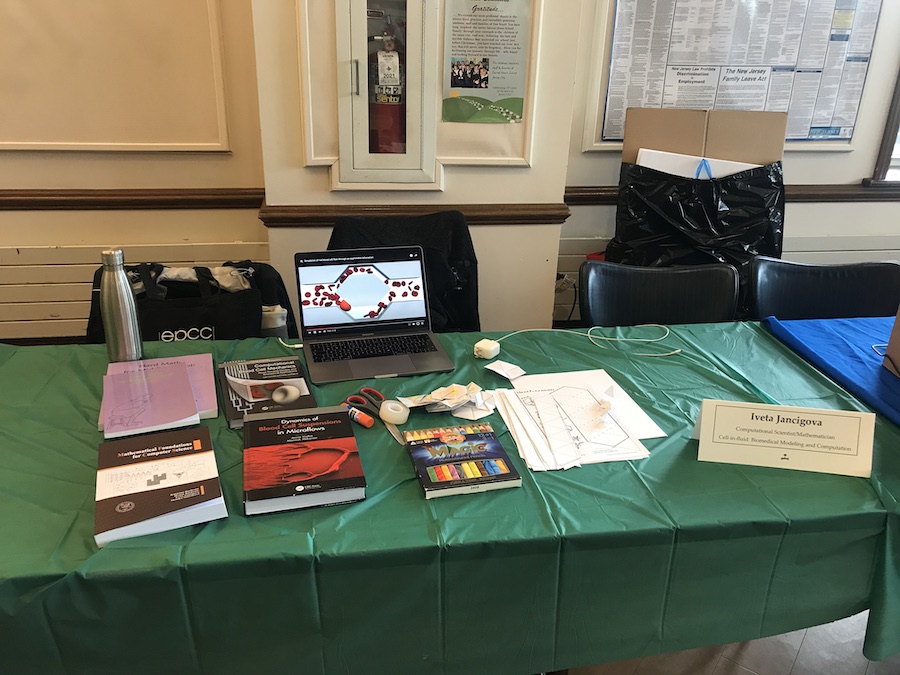 Kika so svojím tímom tento rok vyhrala Battle of the Books (minulý rok skončili tesne druhé).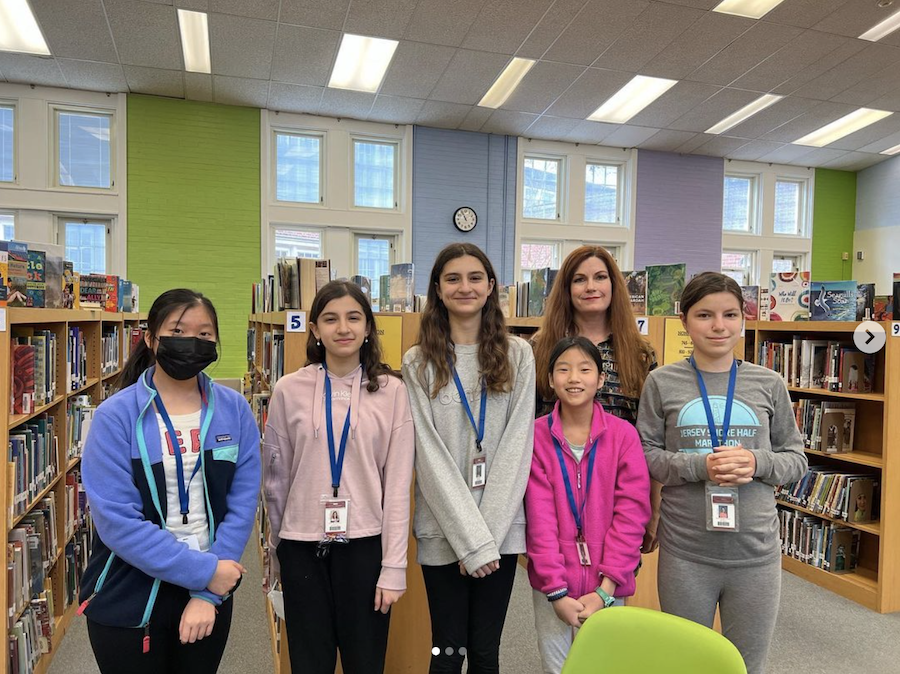 A cesto cesto nám skoro ušlo z misy.