Tri mesiace. Tri mesiace! Tri mesiace to trvalo, kým sme sa zvítali s krabicami, s ktorými sme sa rozlúčili v polke júna.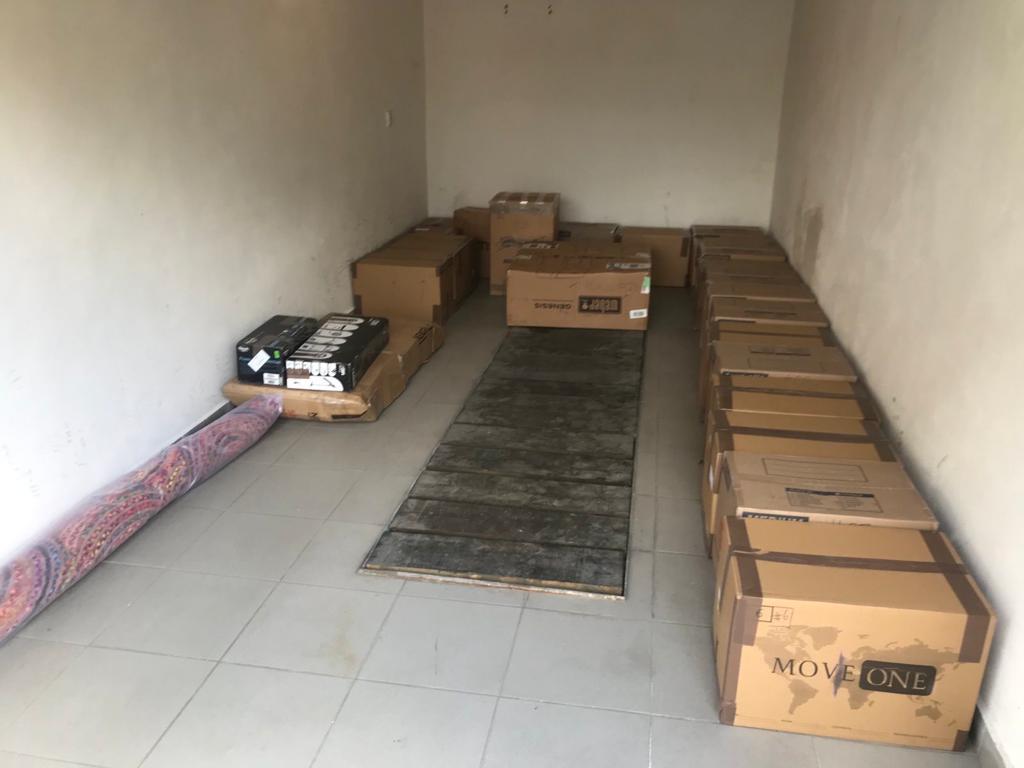 Už to začínalo byť napínavé, lebo v kufroch sme si doniesli len letné veci a zopár nutností. Mišove dlhé nohavice? Všetky v krabiciach. Detské školské tašky? V krabiciach. Polovica mojej kuchyne? Tiež tam. Už sme si robili srandu, keď sa niekto spýtal, že kde máme nejakú vec… v krabiciach na lodi.
Väčšinu z tých troch mesiacov sa prevážali po prístavoch východného pobrežia USA. Potom 8 dní cez oceán, ale keď už boli v Európe, tak to išlo rýchlo, aj keď to vyžadovalo, aby som išla ako závozníčka v dodávke na otočku pre ne do Nitry.
Takmer všetko došlo v poriadku. Ale teda dúfam, že si to nebudeme musiet zopakovať anytime soon.