Obrázok, ktorý odfotila fotografka Leilani Rogers (www.photosbylei.com):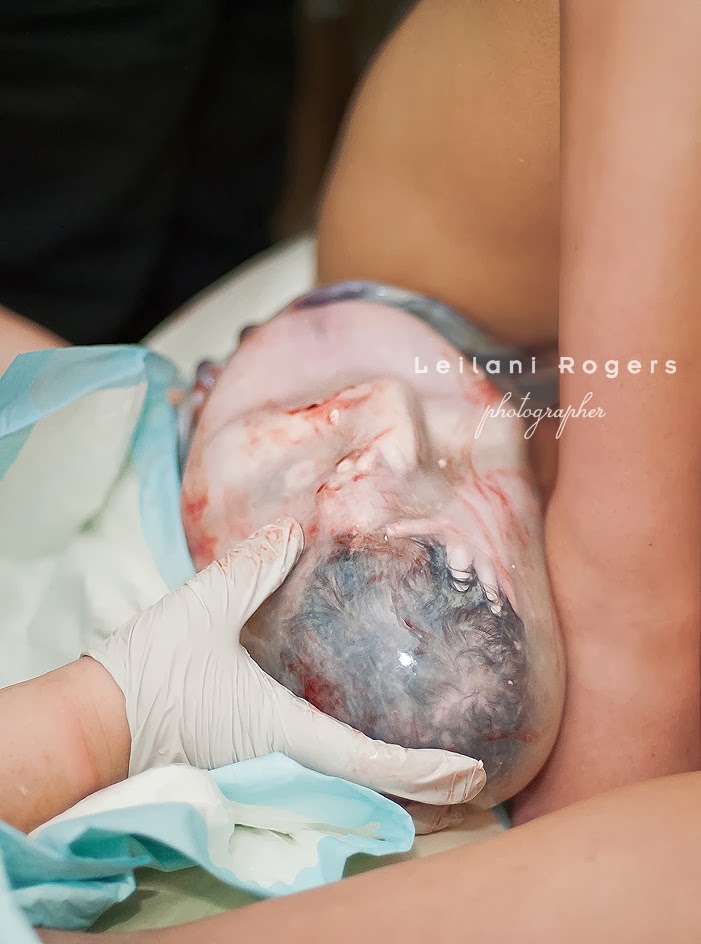 A tu je dokonca bábätko v plodovom vaku, ktoré prišlo na svet cisárskym rezom: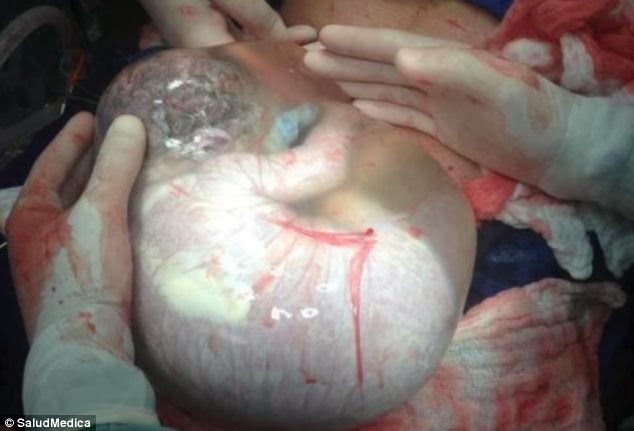 Fascinujúci nákuk do toho, ako sú bábätká naskladané v brušku. (Keď sa Kubko narodil, tak som sa pokúšala zistiť, ako sa tam mohol zmestiť.) Prídu na svet šetrne v takom prostredí, v akom boli doteraz. A vôbec sa to nedeje často (tak jedno dieťa z 80000), lebo vak takmer vždy praskne sám.
Ale… 🙁 aká bola odpoveď žilinskej pôrodníčky na prosbu, či by mohla nechať plodový vak tak a nepraskať ho, keď som sprevádzala na jeseň jednu mamičku pri pôrode? "Jój, to nemôžme, to už teraz musíme prasknúť, keď sa ide tlačiť."  Vtedy nebol priestor na diskusiu, ale tieto obrázky by som jej tak rada ukázala… (a polepila nimi dvere pôrodnice).