I do not need Representative Yoho to apologize to me. Clearly he does not want to. Clearly when given the opportunity he will not and I will not stay up late at night waiting for an apology from a man who has no remorse over calling women and using abusive language towards women, but what I do have issue with is using women, our wives and daughters, as shields and excuses for poor behavior. Mr. Yoho mentioned that he has a wife and two daughters. I am two years younger than Mr. Yoho's youngest daughter. I am someone's daughter too. My father, thankfully, is not alive to see how Mr. Yoho treated his daughter. My mother got to see Mr. Yoho's disrespect on the floor of this House towards me on television and I am here because I have to show my parents that I am their daughter and that they did not raise me to accept abuse from men.

…

And so what I believe is that having a daughter does not make a man decent. Having a wife does not make a decent man. Treating people with dignity and respect makes a decent man, and when a decent man messes up as we all are bound to do, he tries his best and does apologize. Not to save face, not to win a vote, he apologizes genuinely to repair and acknowledge the harm done so that we can all move on.

Lastly, what I want to express to Mr. Yoho is gratitude. I want to thank him for showing the world that you can be a powerful man and accost women. You can have daughters and accost women without remorse. You can be married and accost women. You can take photos and project an image to the world of being a family man and accost women without remorse and with a sense of impunity. It happens every day in this country. It happened here on the steps of our nation's Capitol. It happens when individuals who hold the highest office in this land admit, admit to hurting women and using this language against all of us.
Ten prejav nebol dopredu napísaný, Ocasio-Cortez mala len zopár poznámok:
Hlasování v anketě Cena Františky Plamínkové 2020
koľko času trávia rodičia s deťmi
detské ihrisko približne pred 100 rokmi (dievčatá?)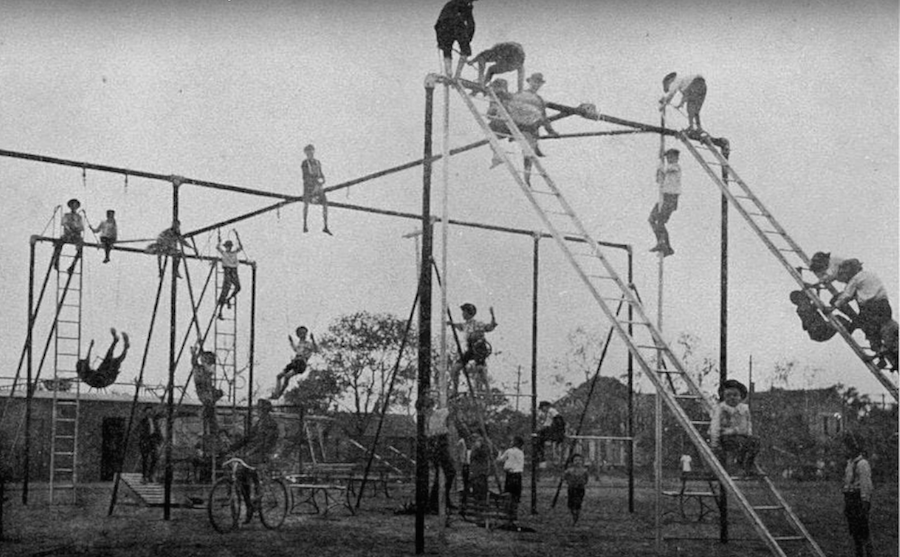 Férový prístup podľa ministra Krajčího: Viac diskriminácie!
Six Minutes – podcast, ktorý na pokračovanie počúvame s deťmi
Eleven-year-old Holiday is pulled from the icy waters of Alaska with no memory of who she is or where she came from. Are her mom and dad really who they say they are? And when she begins to develop incredible abilities, she'll soon discover she's not alone in the world… mystery adventure for the whole family.
Michal Valko: Chceme riešiť problémy, ktoré by si zaslúžili nobelovku