Nedopatrením som sa dozvedela, že sa dá ísť pozrieť do podzemia pod kapucínsky kláštor na Mariánskom námestí.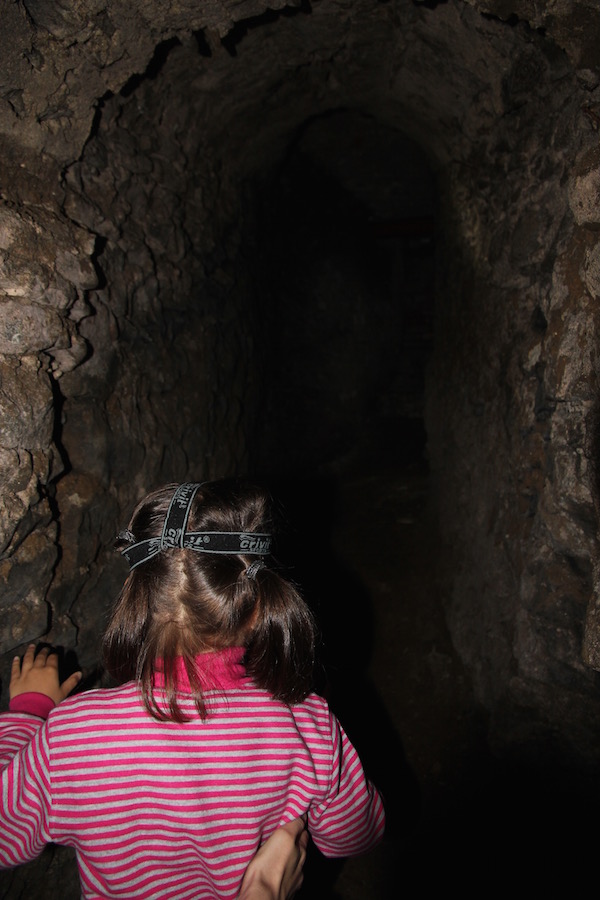 Katakomby je asi príliš honosný názov, sú to skôr také prepojené pivnice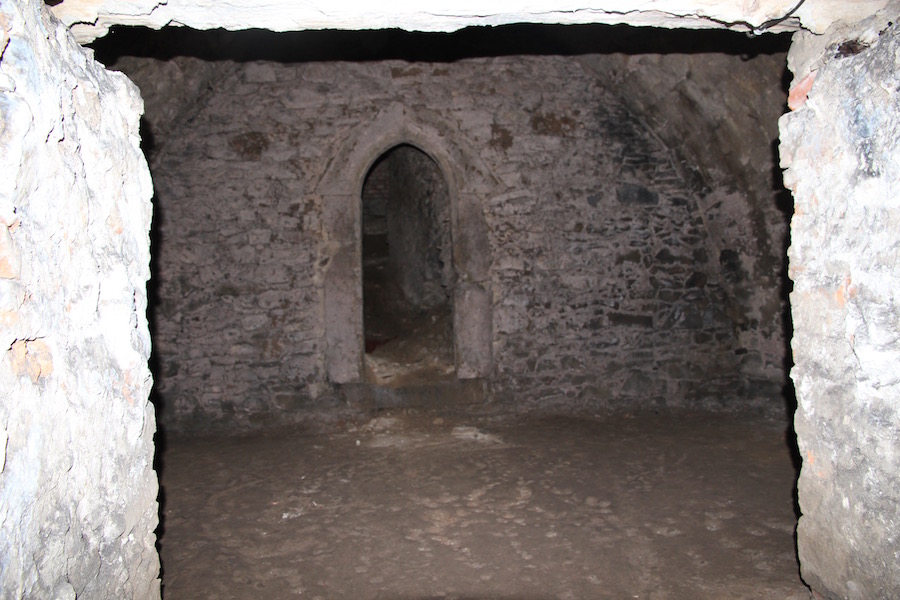 Ale deti si to celkom užili – s čelovkami na hlavách, baterkami v rukách, preliezali aj tadiaľ, kadiaľ dospelí nemohli: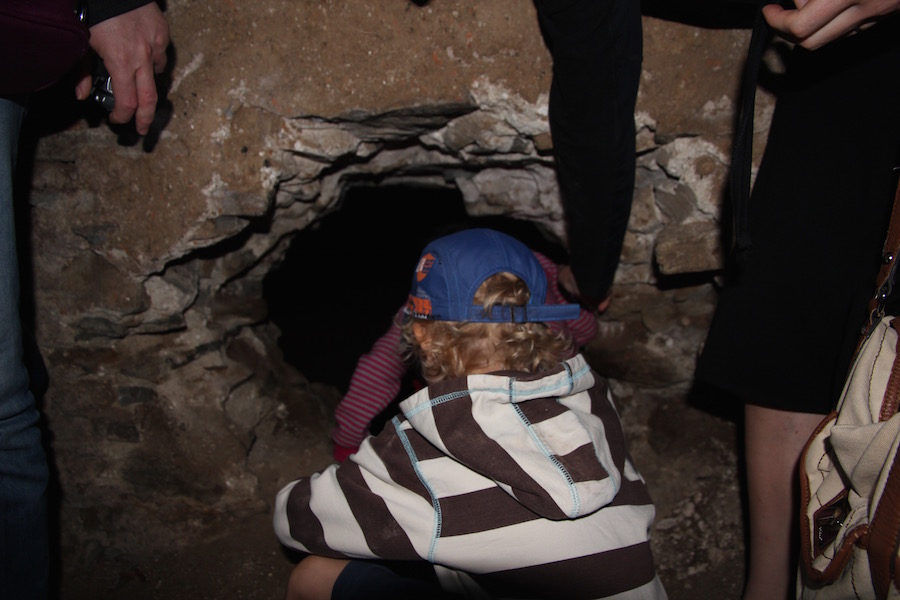 Toto je krypta pod kostolom: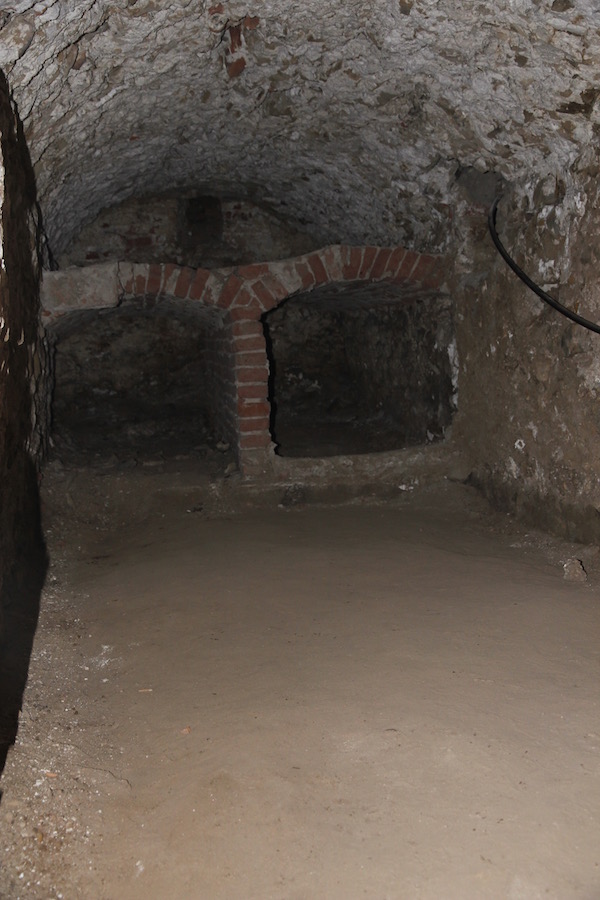 Bolo to celkom fajn, od sprievodcu sme sa dozvedeli zaujímavé veci, hodinka bola akurát. Jediné, čo mohlo byť lepšie, bolo moje oblečenie. Zobrala som síce pre všetkých mikiny, ale vďaka tomu, že ja som tam bola v sukni, sandáloch, bez ponožiek, mám dnes poriadnu nádchu. Aj keď vonku zúri 30-stupňové leto, v pivniciach bolo tak 10C.
A bolo by veľmi zaujímavé, keby sa poprepájali/popripájali viaceré pivnice, ktoré sú pod ostatnými domami na námestí.