Ráno na parkovisku pri Chate Vrátna to vyzeralo mrazivo.

Cestou hore už nádejnejšie.
Chvíľku trvalo, kým sme k tomu slniečku došli.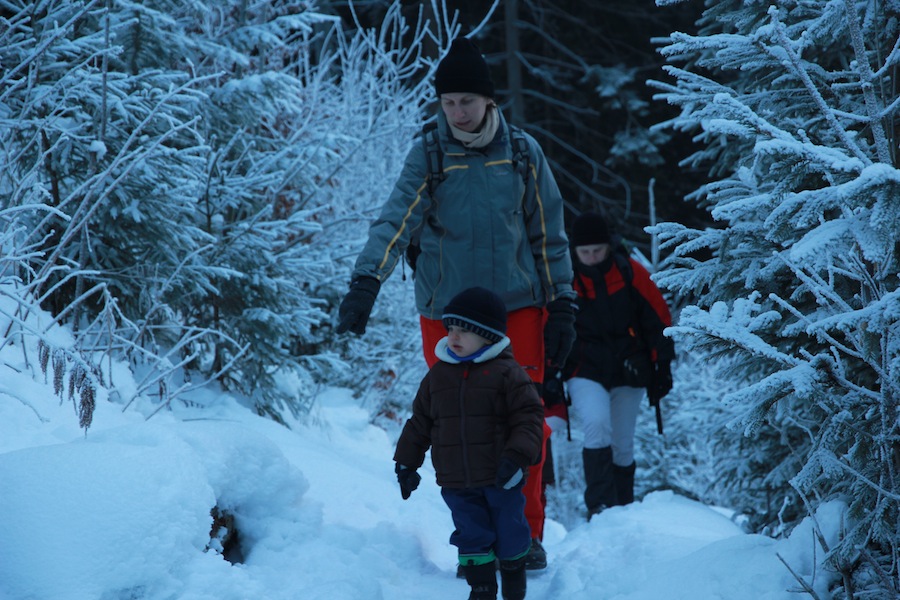 Ale potom to už bolo také zimnorozprávkové.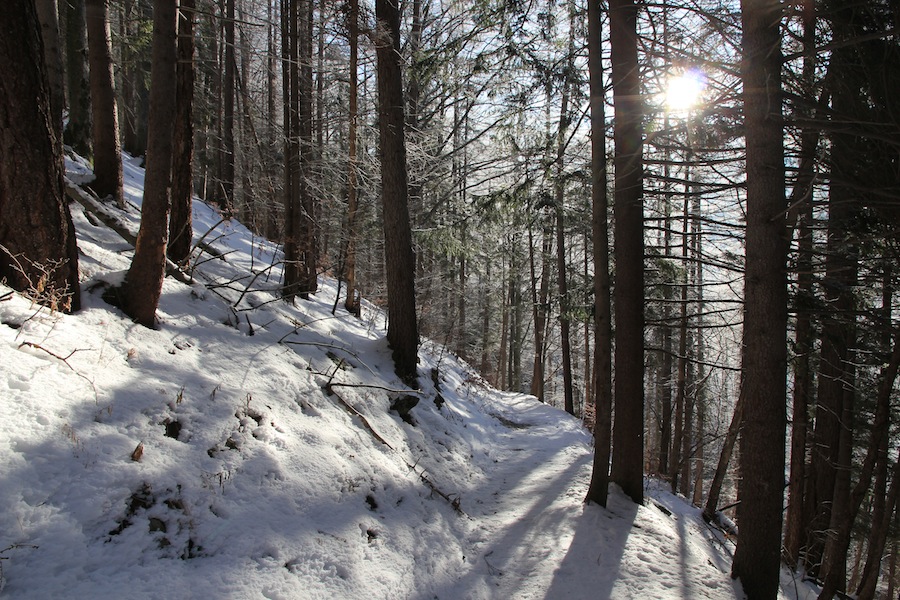 Toto je výhľad spred chaty (a je to tá istá, kde som bola v januári s deťmi na lyžovačke)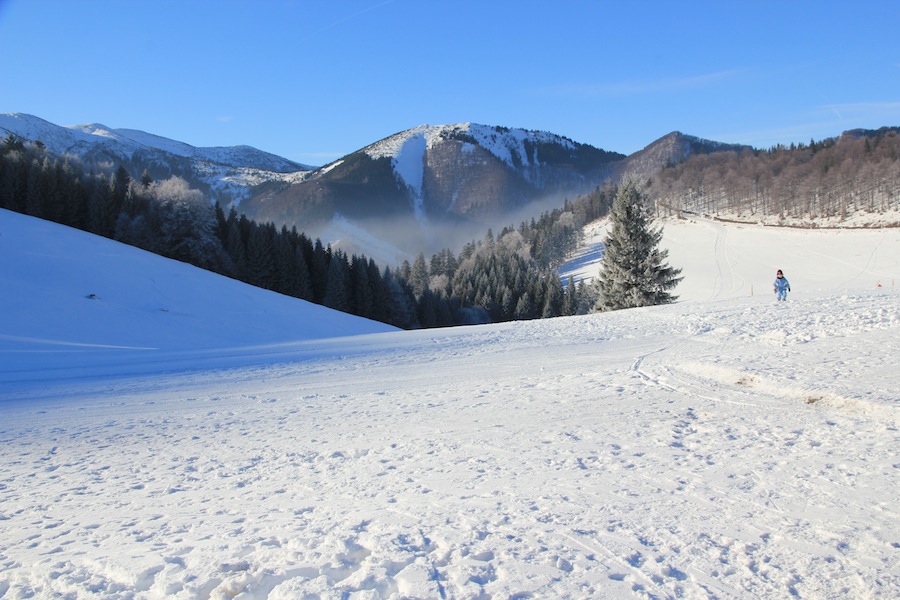 A toto  je pohľad na druhú stranu: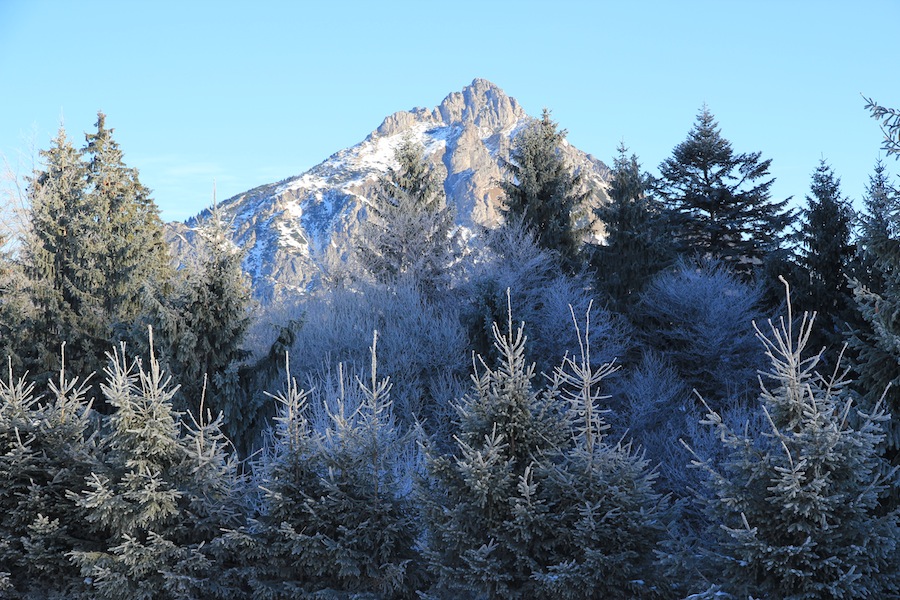 Chata na Grúni
Moji dvaja chlapi pod Grúňom: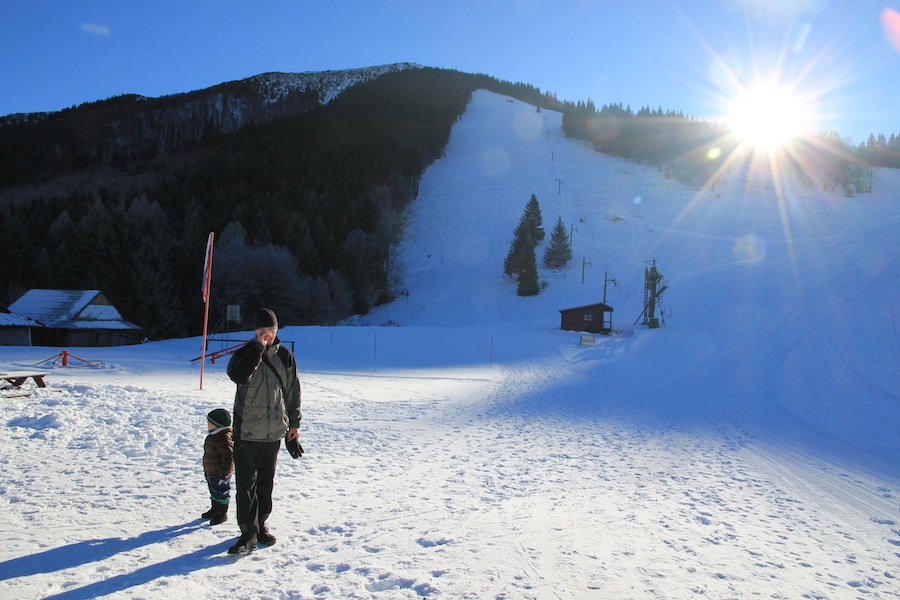 Celá partia:
Polárna žiara už aj v našej zemepisnej šírke? Svetlo sa lámalo na ľadových kryštálikoch: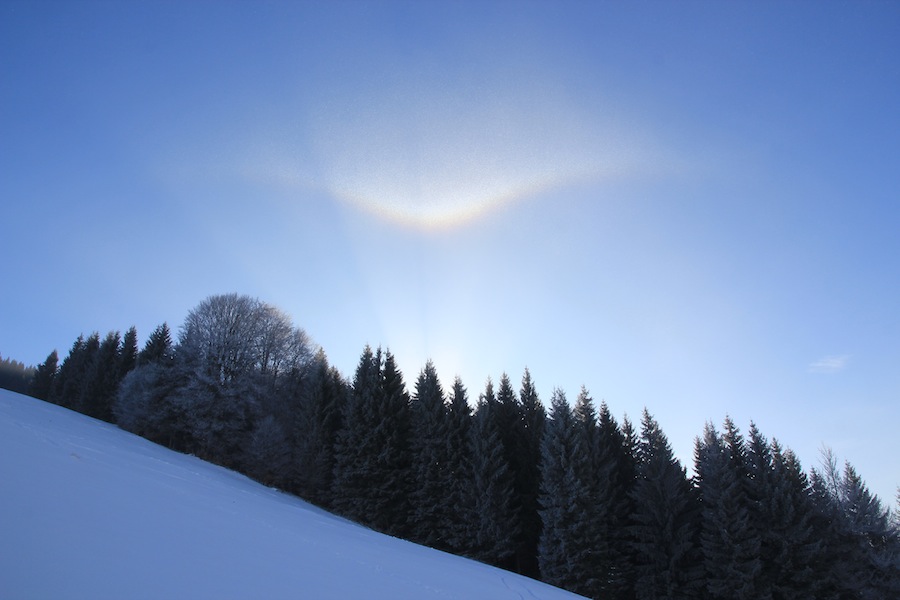 Kubo to cestou dolu zalomil: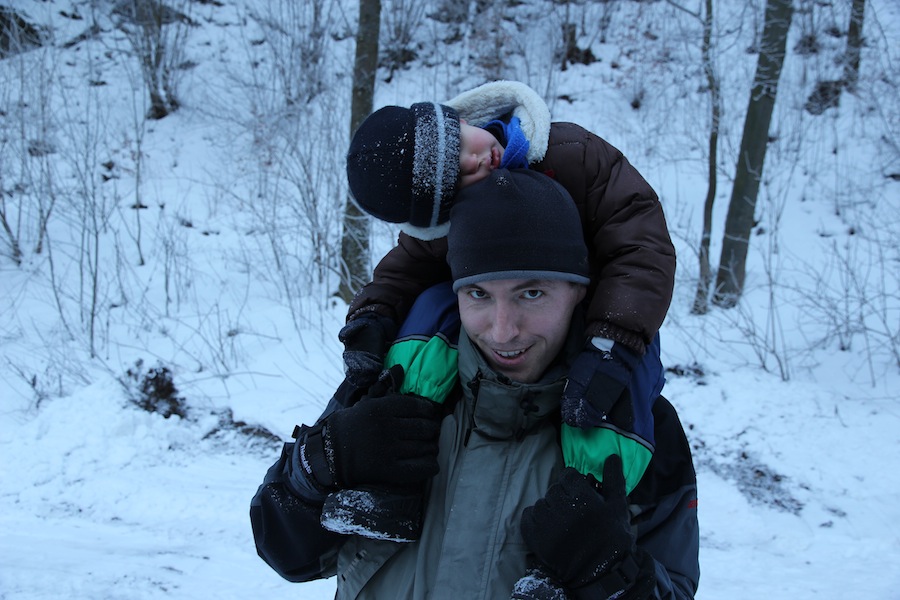 Kika s nami nebola, lebo mali dnes poobede besiedku (stihli sme ju síce tesne, ale stihli) a bola taká naštartovaná, že sme ju nechceli práve dnes zobrať zo škôlky.