Bolo to prvýkrát, čo sme kupovali letenky takým spôsobom, že chceme letieť na konkrétny víkend a je nám vpodstate jedno kam, ale ideálne niekam, kde sme ešte neboli. Vyšiel z toho Londýn.
Dve klišé o Anglicku sa nám počas tejto krátkej návštevy nepotvrdili. Mali sme dáždnik, aj nepremokavé bundy, ale nemali sme krém na opaľovanie a ono to vyzeralo takto: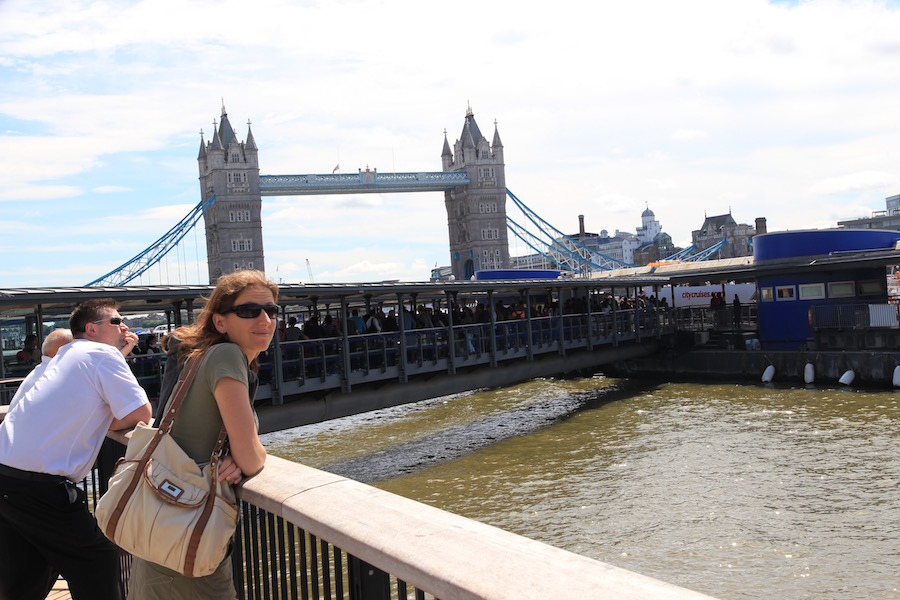 A potom anglický trávnik: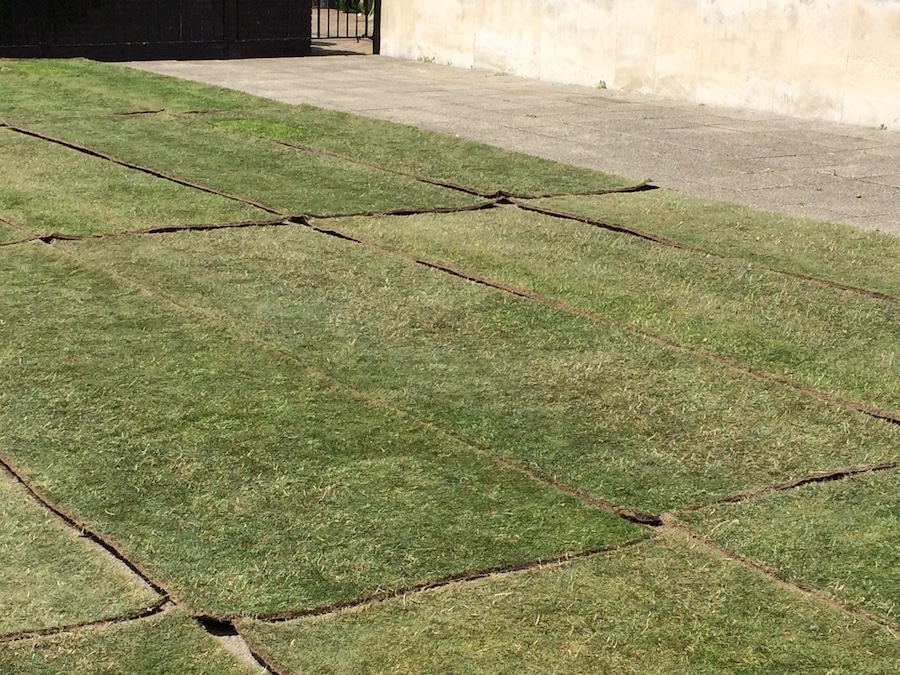 Aj keď sme 10 rokov manželia, stále spolu chodíme a nachodili sme okolo 20km denne. Začali sme v sobotu ráno na Portobello Road (Notting Hill), kde býva trh s miestami vskutku čudesnými stánkami: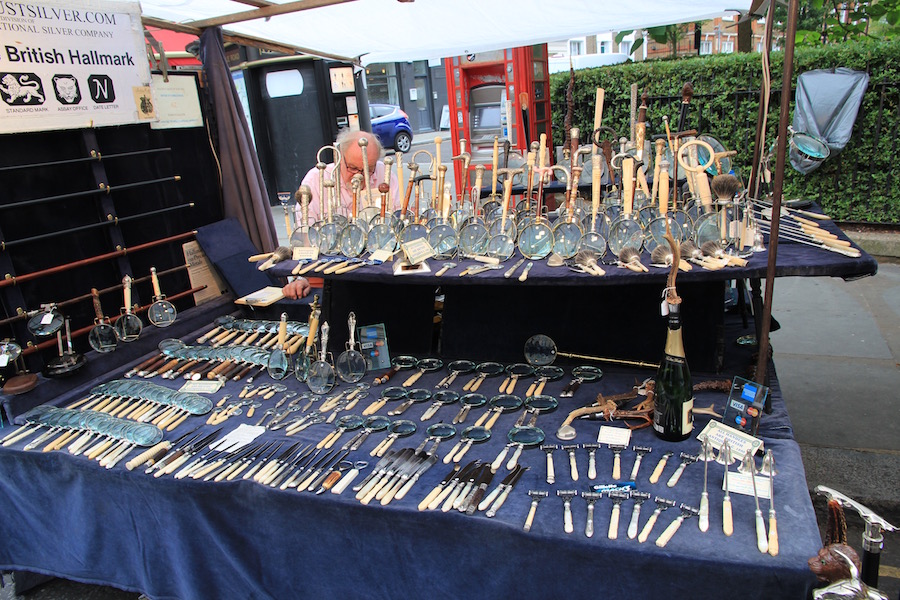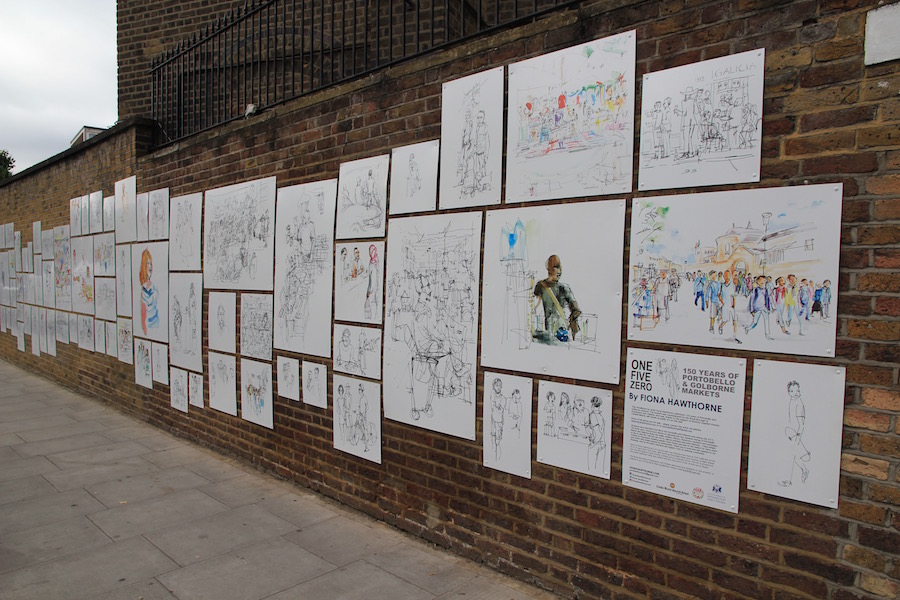 Nemohli sme vynechať ani klasické záležitosti ako Westminster Abbey: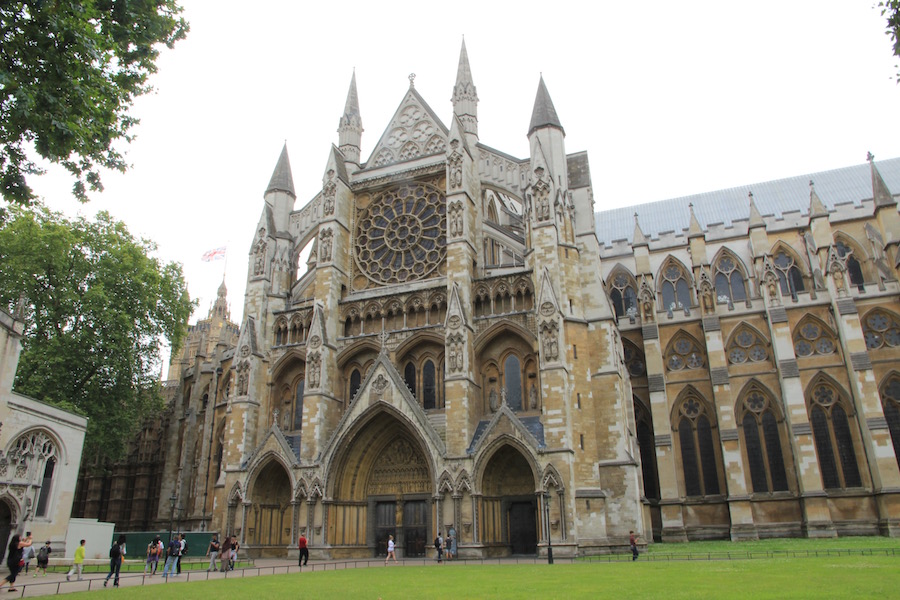 Tower Bridge:
Tower of London: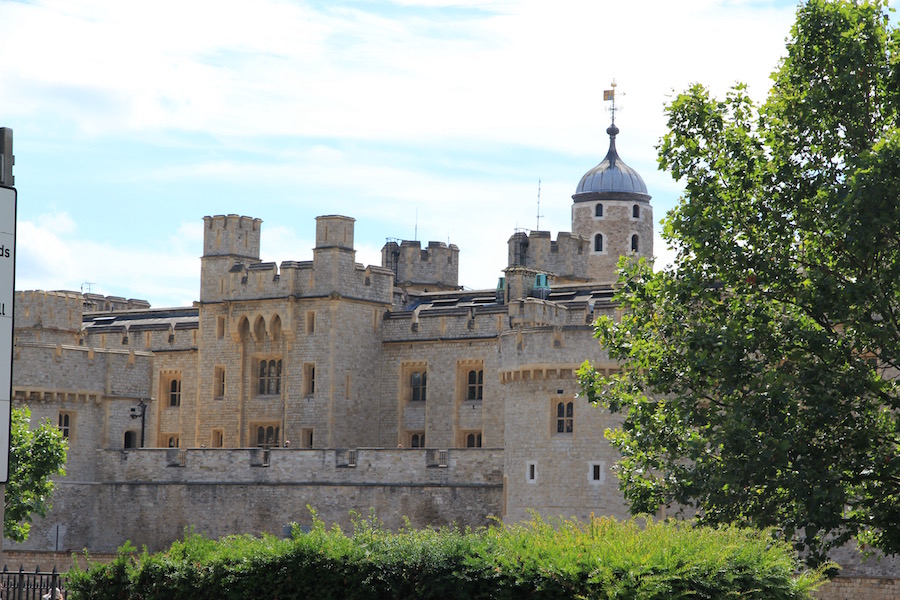 Big Ben: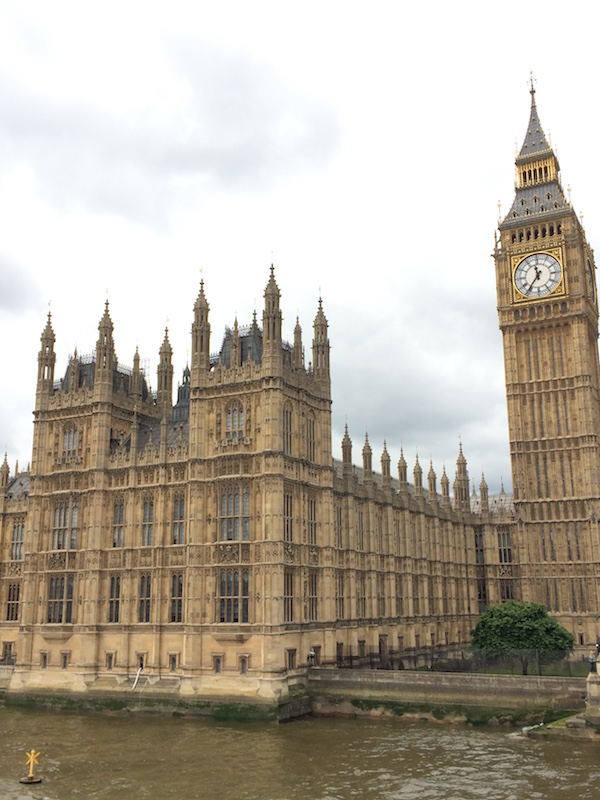 A Globe Theater (na predstavenie som ho neukecala 🙁 )
Áno, popri tom sa nás pokúšali zraziť všetci tí, čo jazdili po opačnej strane cesty: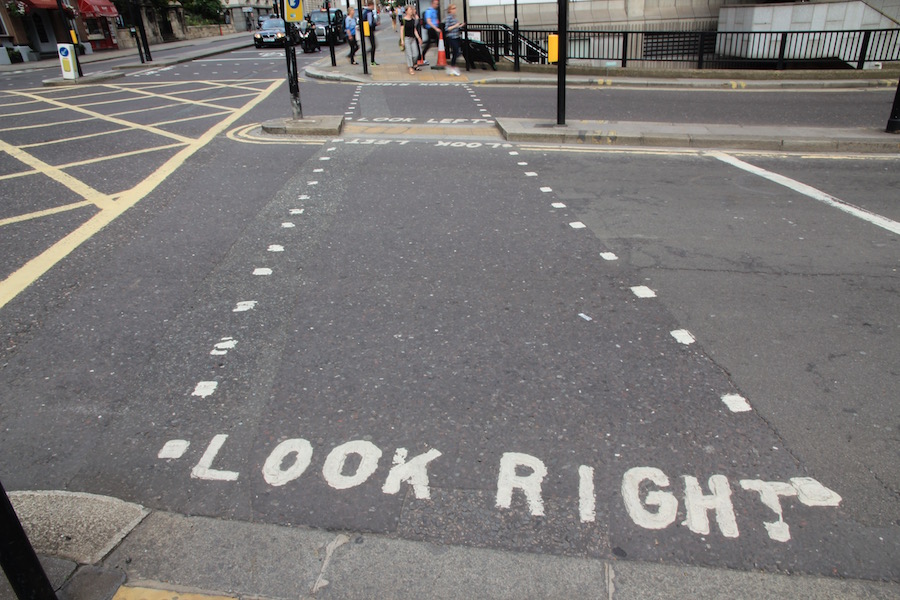 Nakukli sme aj do dvoch múzeí (tie sú v Londýne zadarmo): Museum of London a Museum of Science. V tom druhom by sa určite páčilo aj Kike a Kubovi. Mišo tam obchytkával aj veci s nápisom Do not touch:
Vonku boli všade červené búdky a aj keď v nich nikto slúchadlovo netelefonoval, veľa z nich boli wi-fi hotspoty:
Miestami celkom kontrast medzi starým a novým:
A na záver ešte bubliny (lepšie ako škrupinkoví podfukári hneď vedľa):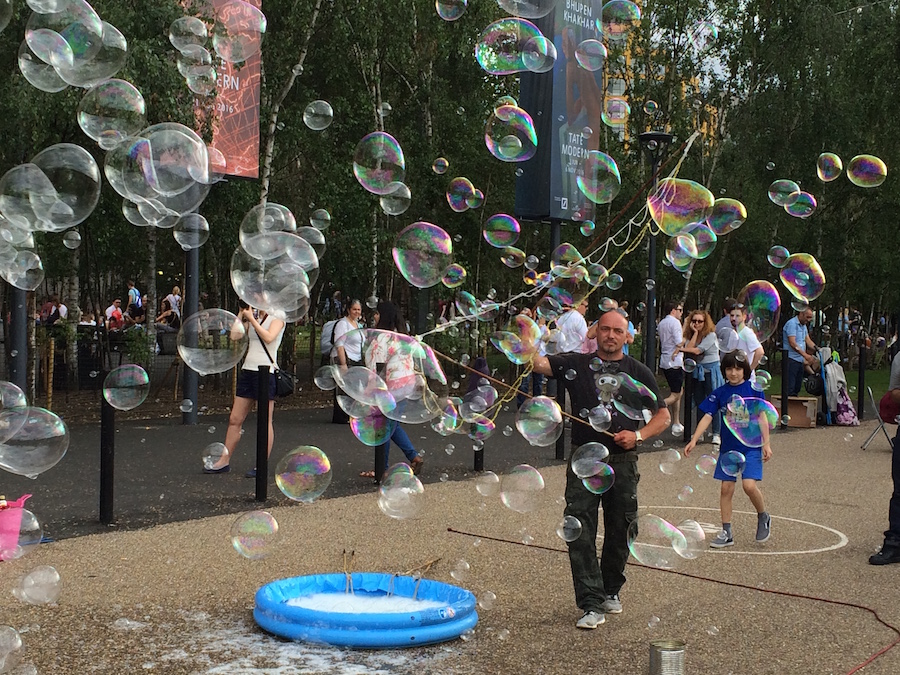 Na sushi, na ktoré som sa tešila, sme nenatrafili v čase, keď sa nám chcelo dopĺňať energiu, tak sme jedli Thajsko, Indiu, Čínu a kopu jahôd a zhodli sme sa s Mišom, že to, čo sme videli z Londýna, nám pripadá ako taká európska verzia New Yorku.
Dobre bolo.