… Hello from the other side.
Krabice sme poslali o týždeň skôr (a prídu asi dva týždne po nás – ak všetko pôjde podľa plánu). Samotné balenie bolo v pohode. Už sme sa balili toľkokrát, že pár krabíc ma nerozhádže. A absurditky typu, že bolo treba presviedčať sťahovákov, že nie je jedno do akých krabíc nabalím 1.4m3, keď sa to má na záver zmestiť do leteckého D kontajnera a že chcem od nich také krabice, aby to išlo… tak na tým síce pokrútim hlavou a pošomrem, ale ďalej neriešim. Ich problém. Snáď sa s krabicami ešte uvidíme.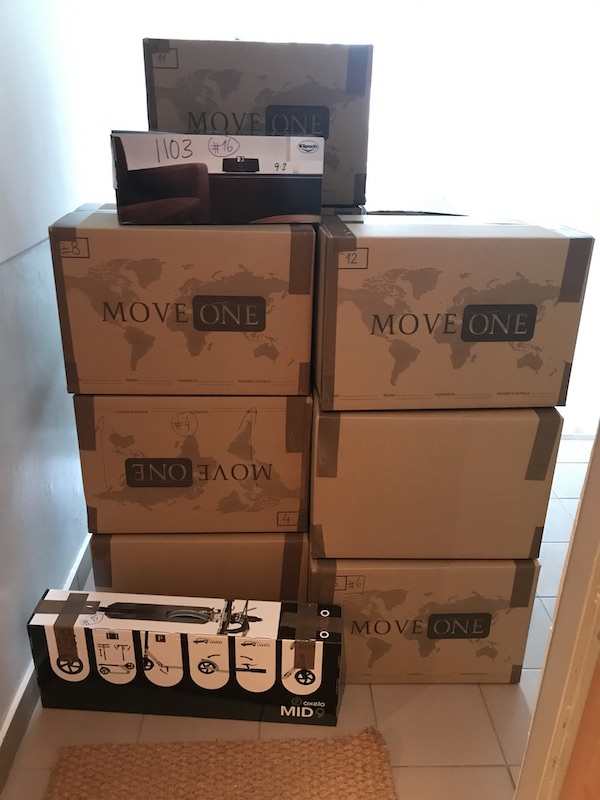 Čo ale bolo treba riešiť (okrem asi desaťtísic dvesto iných vecí) bol náš kotol, ktorý si vybral najnevhodnejší čas na štrajkovanie. Takže ešte deň pred odletom som s kurenárom nakupovala novú expanznú nádobu a ventily, pozerala, ako vymieňa tie pôvodné a dúfala, že to bude stačiť na zastabilizovanie situácie. Takže čakanie na odlet na letisku bol už vpodstate relax.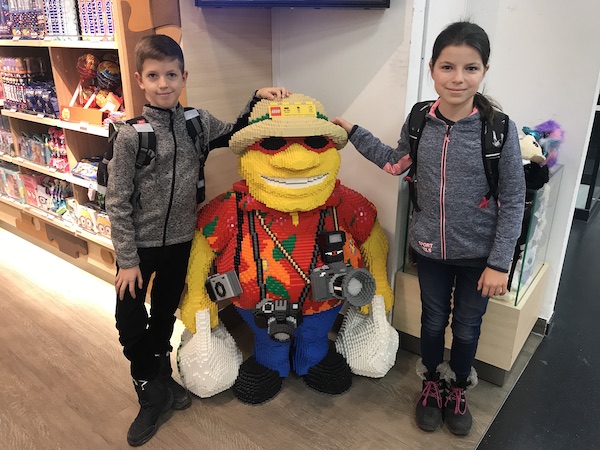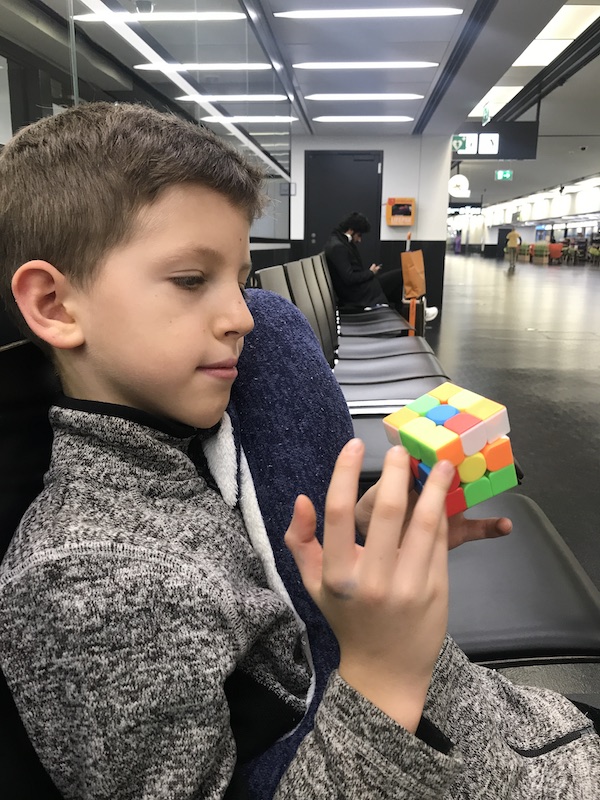 Let bol fajn až na posledných 40 minút, keď sme pristávali v búrke nad Newarkom. Lietadlo sa kývalo zo strany na stranu a Kika s tým ale naozaj nebola spokojná. Nakoniec to zvládla aj bez sáčku, ale veľa nechýbalo. Dali sme si dva dni na spamätanie a potom šup, šup deti do školy.